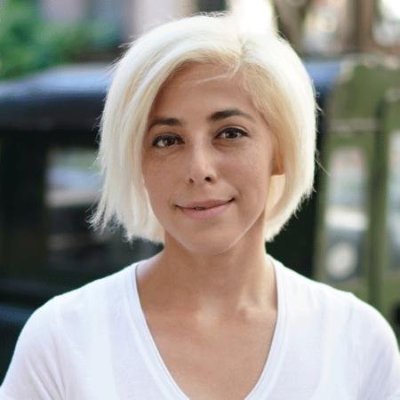 Hartford Launches Admitted Cyber Liability Policy
Hartford announced the launch of CyberChoice First Response, an admitted cyber liability product that helps businesses protect against cyberattacks in an effort to limit the damage to their bottom lines and reputations.
"With the average cost of a data breach exceeding $3M and businesses continuing to adopt new technologies, business owners are increasingly concerned about where their protection will come from. With CyberChoice First Response, we have a comprehensive insurance solution to help insurance producers and their clients ensure they have appropriate coverage in the ever-changing and often confusing cyber threat landscape" – Tim Marlin, head of cyber underwriting at The Hartford.
CyberChoice First Response includes:
Coverage for pre-claim expenses,
Coverage related to a regulatory inquiry in addition to regulatory fines and defense, expenses incurred as a result of a regulatory proceeding,
Recognition of internal expenses incurred in response to a breach,
24/7 cyber incident hotline staffed in the US to assist in the event of a cyberattack, and
Available system failure and administrative error protection.
Also, business owners will enjoy access to a panel of pre-approved service providers to guide them on securing their networks. The Hartford Cyber Center, a digital cyber risk management portal, provides customers with tools, training materials, and best practices suggestions to further help mitigate the risk of a cyber incident. Bottom Line: CyberPolicy comes to mind.
Speaking of cyber, thinking of Cyberfish, the London-based cyber security solution for execs offering face-to-face training. "My friends say I'm paranoid and maybe I am, but in five years it will be the norm, just like covering your hand at the ATM" – CEO Berta Papp-Silva. And by 'norm' think having a white Facebook wall. Berta explains that she shares on Facebook but every week goes back and deletes traces of her activity. Food for thought.
Get Coverager to your inbox
A really good email covering top news.