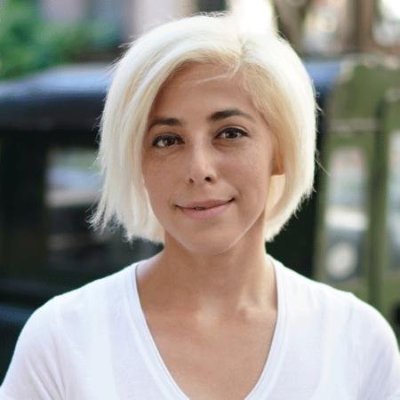 Grupo SURA Expands Operations in Brazil
Insurer aims to be even closer to its customers and partners to build stronger and lasting relationships
Aiming to be closer to its partners and clients in the region, Grupo SURA announced the opening of its new office in the city of Sorocaba. The company's new space was designed to create even closer connections with the region. Along with 100 brokers and two advisors, the team will serve the cities near Sorocaba.
The choice for Sorocaba is strategic because it is one of the prominent industrial centers in the interior of São Paulo. "Together with our partners, we will provide all our insurance solutions for the region, focusing on Small and Medium Enterprises (SMEs) strategically defined by the large amount of trades and services in the city." – Cristiano Saab, vice president of channels and subscription to Grupo SURA.
The opening of the new office is part of Grupo SURA's expansion project, which in recent months has expanded its presence in new squares. "The presence in more regions creates links and possibilities for understanding the market and creating value throughout Brazil. It is from expansion and proximity that we can reach people and companies through the delivery of well-being and competitiveness. sustainable."- Saab.
In addition to the new squares, the group continues to operate in the main regions of Brazil, such as São Paulo, Rio de Janeiro, Belo Horizonte, Porto Alegre, Curitiba, Campinas, Ribeirão Preto and Goiânia.