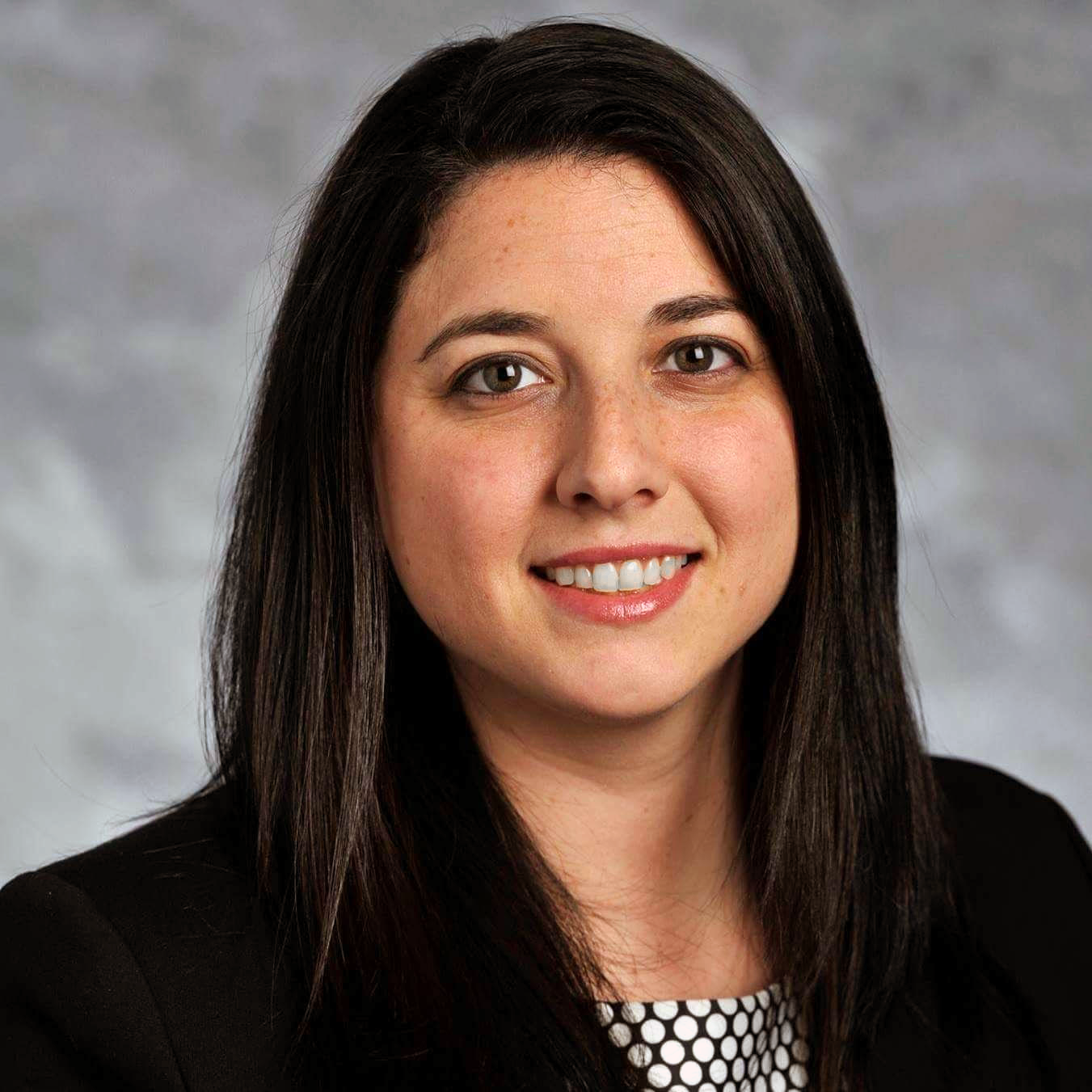 Grange Insurance offers new coverage to keep Uber and Lyft drivers fully insured
COLUMBUS, Ohio — For drivers who use their personal vehicles for a Transportation Network Company (TNC) such as Uber and Lyft, it is important to be fully insured from the time they turn on the ridesharing app until the time they deliver the passenger to the destination. However, some drivers may not be aware of a gap in insurance coverage that begins the moment they turn on the app, but before they accept a fare. Grange Insurance now offers ridesharing gap coverage that enables those drivers to remain fully insured.
For most drivers, their personal auto insurance carriers exclude coverage when their vehicle is in use for a TNC, which begins as soon as the driver turns on the ridesharing app. TNCs typically provide limited insurance coverage before a fare is accepted and full insurance coverage from the time the driver accepts a fare until the time the passenger is delivered to the destination. This creates a gap in coverage between the time the driver turns on the app and the time the driver accepts a fare. Drivers who turn on the app and drive while waiting for a fare may not be aware that they are not covered during that time by their personal auto insurance or that their TNC provides limited liability coverage and no physical damage, uninsured motorists or medical payments coverage during that time.
"There are three distinct periods for rideshare drivers. The first is after they turn on the app and are waiting for a fare. The second is after they accept a fare and are on the way to pick up the passenger, and the third is while the passenger is in the car," said John North, Personal Lines President. "Right now, TNCs only provide full coverage in periods two and three, meaning drivers are likely to be underinsured during period one. If there is an accident during period one, the driver may be liable for some liability damages and have no coverage to repair their vehicle. Ridesharing gap coverage is Grange's solution to keeping drivers insured during period one."
Grange's ridesharing gap coverage, along with the coverage provided by the TNC, allows the driver to be fully protected against liability, uninsured motorists, medical payments and collision losses related to accidents they cause, no matter when they are driving or what period they are in. The coverage is currently available to TNC drivers in Ohio, Kentucky, Indiana and Tennessee and will be launched in other states within Grange's footprint throughout the year.
About Grange
Grange Insurance, with $2 billion in assets and more than $1 billion in annual revenue, is an insurance provider founded in 1935 and based in Columbus, Ohio. Through its network of independent agents, Grange offers auto, home, life and business insurance protection. The company and its affiliates serve policyholders in Georgia, Illinois, Indiana, Iowa, Kentucky, Michigan, Minnesota, Ohio, Pennsylvania, South Carolina, Tennessee, Virginia and Wisconsin.
Get Coverager to your inbox
A really good email covering top news.