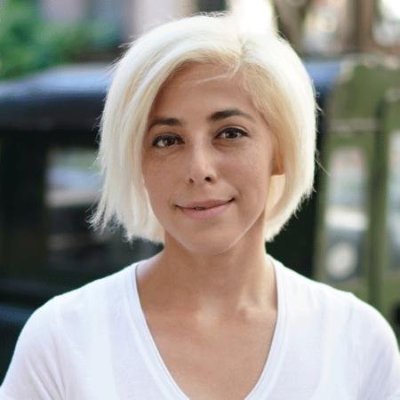 Google is Almost Back in The Game With BharatSaves
About 8 months ago, Google announced its plans to launch a website called BharatSaves that will allow users to compare and purchase banking and insurance products. Well, the site is up, and Google isn't the only player behind the scenes. The site was launched by CII (The Confederation of Indian Industry), in partnership with the Indian Ministry of Finance and in association with Google. Look.
Here's what's known. BharatSaves aims to be the go-to-source that breaks down complicated financial concepts into easy-to-understand lessons. It offers customized content for different types of readers (think: student, homemaker, employed, business owner, farmer, construction). Quizzes and calculators included.
Bottom Line: at this time, the site doesn't include an insurance component .