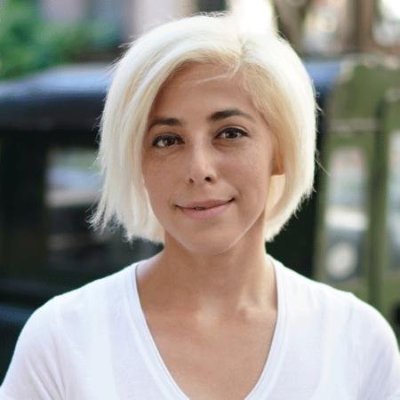 GetJenny Raises €2M
GetJenny, an AI platform which allows companies to automate conversations and tasks with chatbots without programming, has raised €2m in seed funding to continue its expansion across the Nordics and the MENA region. The funding round was led by Dubai Angel Investors and May Nasrallah of deNovo Corporate Advisors, with participation from Exio, Business Finland, existing investors and by leading angel investors from the MENA region.
GetJenny's AI chatbot solution automates the bulk of repetitive and routine conversations so that customer service representatives can utilize their time efficiently and focus on other more complex tasks that require in-depth expertise, life experience, and a human touch. The service also improves customer satisfaction by reducing queue times as it handles multiple conversations simultaneously.
The AI platform is human-directed as it is continuously taught by the customer support representatives. New responses to questions and issues are fed to the platform in just a few clicks through its simple user interface, bringing rise to a whole new job category of "bot whisperers."
Bottom Line: Since launching in 2016, GetJenny has worked with over 40 clients including Nordic insurance provider If P&C Insurance.