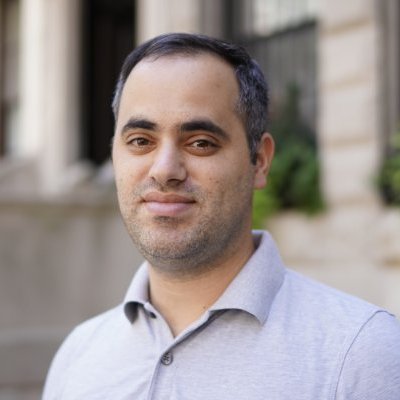 Get in the Zone
Transamerica announced the opening of the Innovation Zone, "a state-of-the-art lab" in Johns Creek, Georgia where agents are welcome to review new technology as well as test and offer feedback on the future of these platforms. Built in partnership with Salesforce, the Innovation Zone is a collaborative space that ties all aspects of the agent platform and displays them in one location. It offers agents an opportunity to be part of the development process of technology that aims to maximize their ability to help families build a lifetime of financial security.
The new, high tech, sales platform offers demos on business building strategies, including identifying top prospects and action steps, servicing and maintaining existing clients, and growing relationships. It also offers training to help field agents to increase productivity and efficiency in their organizations.
The ribbon-cutting ceremony for the Innovation Zone was held on November 15, and hosted by Dave Paulsen, Chief Distribution Officer.
We're thrilled to announce the grand opening of I-Zone, sponsored by @Salesforce. This unique space will allow our technology teams and the field to collaborate to find better ways to serve clients. pic.twitter.com/hIL71jfIOV

— TransamericaTFA (@TransamericaTFA) November 15, 2018
"One of the reasons we believe the Innovation Zone is so unique is that it gives agents real-time ability to see what's being developed, connect with the developers, and let them know their needs and priorities. Through the Innovation Zone, the agents can give us their valuable input about the tools, systems, and technologies they need to best serve their clients and train their agents. Our goal is to provide our agents with the best that technology has to offer, so they can help their clients build financial security for life. The Innovation Zone gives our agents a place to participate in the development of the tools that will help their clients achieve this goal and, in doing so, will help our agents achieve a higher level of success." – Chief Distribution Officer at Transamerica, Dave Paulsen.