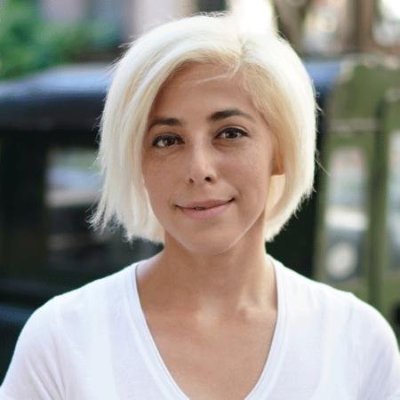 German Startup Bisure picks up 4 million euros
Münster-based Bisure, an online platform that looks to automate small business insurance for the sake of brokers, announced it has raised €4 million from broker pool blau direkt.
The startup is set to launch in 52 days to be exact. Recall 2017 insurance-related investments here.