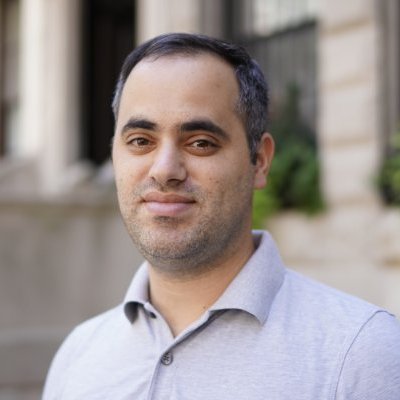 Fundvisory Raises €1.8M From Macif and Aviva France
Fundvisory, the Paris-based startup that offers a white-label robo-advisory solution has raised 1.8 million euros from Aviva France and Macif.
Founded in 2015, Fundvisory provides automated and modular robo-advisory tools such as portfolio monitoring, risk profiling and compliance to help financial institutions digitize their financial advisory services. Led by Nicolas Gonzalez and Romain Deguest, the startup previously raised 300,000 euros from friends and family, and is currently a team of 10 according to LinkedIn.
"Fundvisory is a key player in the smart asset allocation market thanks to its positioning B2B2C, and investing in its development is a continuation of the success of the partnership that we have been managing for more than a year in our subsidiary Épargne Actuelle. In an environment always more complex, this equity investment in Fundvisory demonstrates our commitment to continue solutions in this area, in order to offer all customers savings and retirement, and Aviva's legacy customers in France, simple, competitive offers tailored to their needs. needs. " – Director of Strategy and Corporate Development at Aviva France, Gilles Pavie Houdry.
"This new investment is part of a long-term strategic partnership and is a step in the deployment of the Group's innovation approach. It speeds up the provision, for employees, members and prospects, a digital innovation, in the field of finance, which facilitates their daily lives and complement the human relationship, the foundation of the service quality of the Macif Group." – Strategy and Periodic Control Director of Macif Group & Director of Macif Innovation, Stephane Coste.