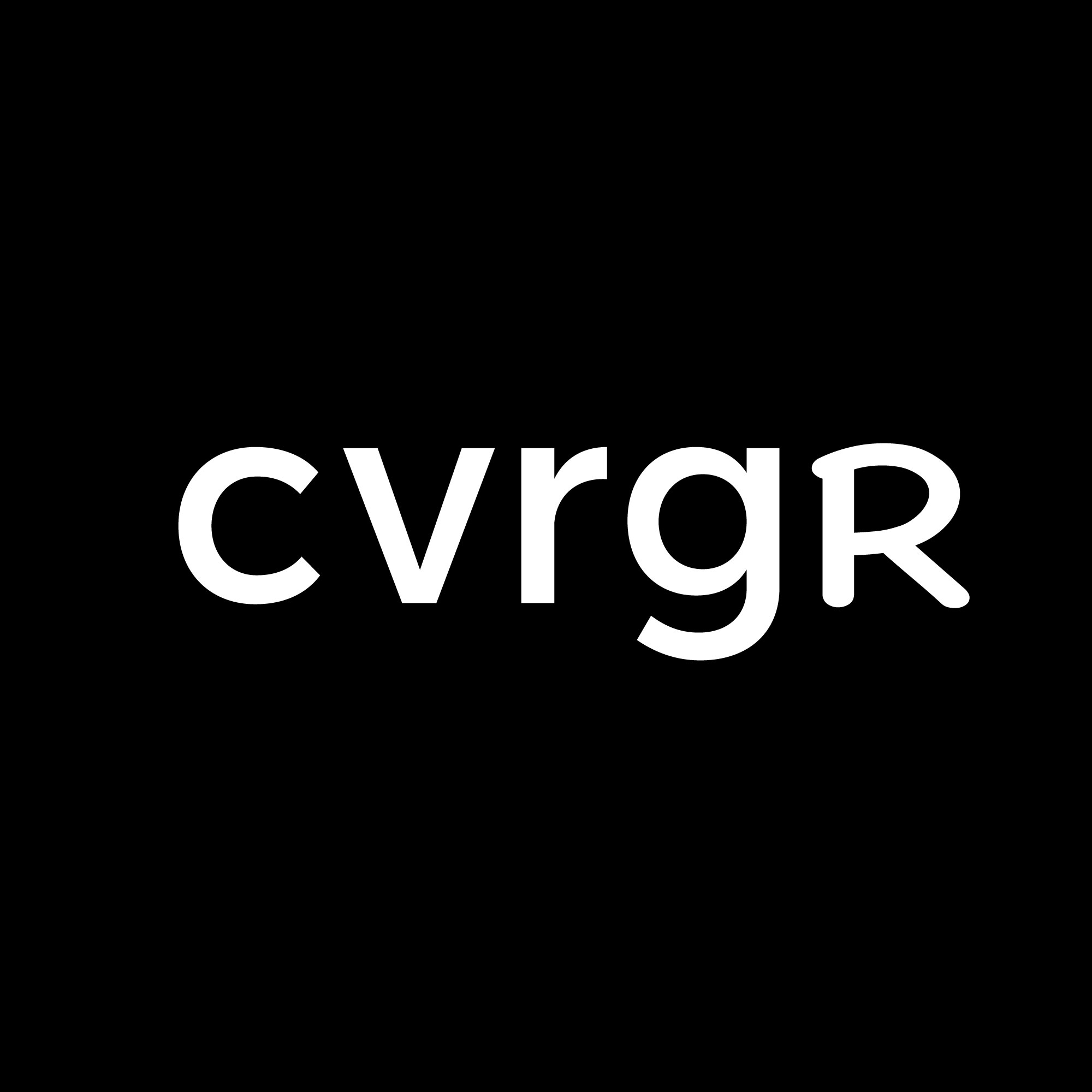 From One Exit to Another
Coverager's Week in Review – October 16-21, 2023
GEICO laid off 2000 workers
GEICO's CEO Todd Combs has laid off ~2,000 employees. Various comments (via LinkedIn) provide the following perspectives and reactions:
Criticisms and Doubts: Some individuals criticize the CEO's statements, with one commenter calling it "double-speak." Others question the motivations behind certain company decisions, such as introducing a hybrid work model. "It's quite misleading to say he's introducing a hybrid work model. It's heavily implied that we will be less hybrid and more in office." "Created first 401K match? Yeah cuz they stole the profit sharing!"
Financial Speculation: Some comments touch on financial aspects of the company, including profitability, insurance rates, and executive bonuses. "Anyone with eyes can see this is a desperate attempt to pad 1Q 2024 numbers by laying off people on the last possible day before severance payouts would start creeping into the new year." "Geico sustained high margins in its latest earnings report, posting a $514 million pre-tax profit. A 38% annual increase from the second quarter of 2022, it's the firm's second straight profitable quarter after six in the red."
Customer Dissatisfaction: There's mention of dissatisfaction from a long-time customer regarding communication issues with the company. "Horrible decision for your customers. I have been a customer almost 60 years and lately cannot communicate with Geico. Now it will be worse. A sad day for Geico and the industry."
Modern Howden
Howden has introduced Howden Ventures, an incubator with support from Tokio Marine Kiln, Chaucer, and Liberty Specialty Markets, providing £500 million in underwriting capacity for innovative insurance solutions. Additionally, they have pledged £10 million to back a minimum of five insurtech startups within the next two years. Their initial investment has been directed towards CetoAI, a maritime technology company specializing in predictive maintenance for global shipping equipment through data analytics and AI. Meanwhile, Howden has recently undergone a significant rebranding effort.
MGA Moves
Accelerant Holdings has entered the Canadian market by acquiring P&C insurer Omega Insurance Holdings from Till Capital Ltd. The acquisition provides Accelerant with regulatory approval to onboard Canadian MGAs. Accelerant paid 1.15 times the book value of Omega as of September 30, 2022, in exchange for all Omega's shares.
Private equity firm Onex is set to acquire Accredited, the global program management business of R&Q Insurance Holdings, for $465 million. Accredited, operating in North America and Europe, offers underwriting capacity to MGAs and functions as a hybrid fronting carrier, ceding the majority of premiums and risk to reinsurance partners.
Embedded Insurance
Automakers are making strides in the insurance industry.
OnStar Insurance, initially introduced in Arizona, is now available in Texas and Illinois as well. This insurance, supported by OnStar National Insurance Company (a General Motors subsidiary), offers discounts for Chevrolet, Buick, GMC, and Cadillac owners, with optional coverage for EV home chargers and other benefits. It's noteworthy that this coverage is not limited to GM vehicles. In the near future, OnStar Insurance is also scheduled to launch in Ohio, Pennsylvania, and Indiana. The news follows Ford Pro Insure's expansion to Indiana and Wisconsin. This expansion adds to its presence in Arizona, Illinois, and Tennessee, where it was launched in July. Ford Pro Insure is a provider of commercial auto policies underwritten by The American Road Insurance Company, a subsidiary of Ford.
Oakland-based pet telemedicine service Dutch has raised $18 million in a Series B funding round, bringing its total funding to $43 million. Dutch provides pet owners with telemedicine services at $7 per month for unlimited calls. Subscribers also receive free pet insurance through the Dutch Protector plan, which includes $10,000 of emergency insurance from Pets Best, accident coverage for the first pet, and virtual vet care for up to 5 pets in a household.
Chubb's B2B2C subsidiary, Blink, has reduced its product offerings to only one product (cyber), discontinuing its income protection coverage.
Insuritas is working with Bank of the Rockies to launch a full service insurance agency that will be owned by the bank and embedded inside its ecosystem.
From the Coverager Community
Ascend, a financial operations automation platform, has been selected by Christensen Group to streamline bill and financing workflows.
Modives, an insurance authentication company, has partnered with Bindable to simplify the processes for property managers and owner-landlords to monitor and/or offer renters insurance coverage.
OneShield, a provider of insurance software solutions, has integrated with Verisk's next-gen ISO Electronic Rating Content to help insurers cut costs, mitigate risks, and expedite market entry.
HG
P&C insurer Hamilton has filed for an IPO under the ticker symbol "HG" on the New York Stock Exchange. Over the past five years, the company nearly tripled its gross premiums written, reaching $1.6 billion in 2022. The combined ratio for 2022 was 96.4%, with the international segment at 92.5% and the Bermuda segment at 101%, adjusted for Ukraine losses.
Insurtech Investments
Commercial fleet insurance startup Nirvana Insurance has secured $57 million in a Series B funding round, bringing its total funding to $82 million. Founded in 2021, Nirvana offers usage-based insurance policies underwritten by Falls Lake (James River) and a Safety Platform with AI-powered monitoring tools for proactive risk reduction. In the commercial auto insurance sector, Nirvana competes with Koffie, LuckyTruck, CoverWhale, and HDVI, but stands out due to its funding amount, followed by HDVI's $48 million financing.
Other Investments:
Certa Insurance:

Date: 10/20/2023
Amount: N/A
Location: London, UK
Line of Business: Tax
Investors: Markel

Bikmo:

Date: 10/19/2023
Amount: $3.4 million (Series A)
Location: Chester, UK
Lines of Business: Travel, Bicycle, Small Business
Investors: Development Bank of Wales, Hiscox, Puma Private Equity

iink Payments:

Date: 10/19/2023
Amount: $12 million (Series A)
Location: Tampa, FL, US
Lines of Business: Home/Property
Investors: Chartline Capital Partners, e.ventures, Motley Fool Ventures, SilverCircle

Takadao:

Date: 10/19/2023
Amount: $1.6 million (Pre-Seed)
Location: Singapore
Line of Business: N/A
Investors: BIM Ventures, Core Vision Investments, Draper Associates

Veruna:

Date: 10/17/2023
Amount: $10 million (Series B)
Location: Hopkinton, MA, US
Lines of Business: Property & Casualty, Life & Health
Investors: Berkeley Ventures, CoVerica, EMC Insurance, Guidewire, Keystone Insurance Group, The Institutes Knowledge Group

Simply:

Date: 10/17/2023
Amount: N/A (Corporate Round)
Location: Cape Town, South Africa
Lines of Business: Disability, Funeral, Term Life
Investors: Hollard

Mulberri:

Date: 10/16/2023
Amount: $6.7 million (Series Unknown)
Location: Sunnyvale, CA, US
Lines of Business: Cyber, Small Business, Workers' Compensation
Insurtech Exits
White Mountains is set to acquire a majority stake in Bamboo Insurance, an MGA specializing in the California homeowners insurance market. The investment by White Mountains is around $285 million, including primary capital for Bamboo's growth, and will result in them owning approximately 70% of Bamboo's basic shares. White Mountains, known for its strategic asset selling, is making a substantial investment in a property MGA, aiming to compete in a market where companies like Openly have also gained significant traction with recent funding rounds.
Get Coverager to your inbox
A really good email covering top news.