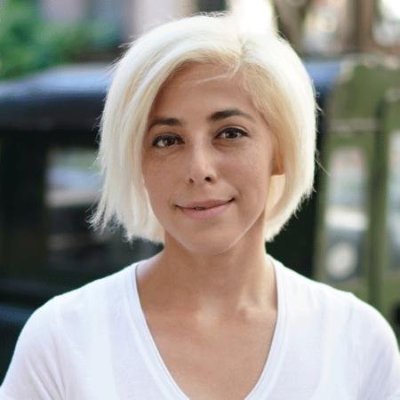 Freelancer Platform Malt Joins Forces with Alan
Let me explain.
Malt is a Paris-based platform that connects freelancers with customers. It has raised a bit over €7M since its inception 5 years ago.
Alan is a digital life and health insurer established on Oct. 25, 2016. It is also based in Paris and has raised $13M.
Now, the two are announcing a partnership that allows Alan access to Malt's 60,000 freelancers.
Une mission commune : simplifier la vie des #freelances. Tellement fiers d'annoncer notre partenariat avec @malt_FR 🎉 pour prendre soin des 60 000 indépendants de la communauté 🤗 https://t.co/xqSL3nXQba

— Alan (@alan_assurance) January 15, 2018
There's even a perk. Malt users can get one month free. Fine Print: "Offer reserved for malters with a verified business."
One last note. Alan's life and disability coverage will soon be offered to malters. Regarder: