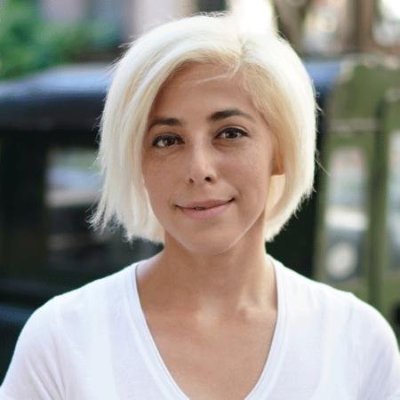 Freelancer-Friendly Party of Three
Last month, Paris-based Qonto , a challenger bank targeting freelancers and startups, announced it has raised €20m in a Series B round, bringing its total funding to date to ~$36m.
The startup, established in 2016, is now a team of 80, according to LinkedIn, and counts over 25k clients (including French digital health insurer Alan ).
With Qonto, users can order credit cards, manage payments online, transfer funds and enjoy real-time notifications; to name key features. A basic 'freelancer' account starts at €9/month (excl. VAT).
Wait, there's more. Qonto, Alan, and the marketplace for freelance work, Malt have recently partnered to introduce Sesame; "For the first time, three players in the freelancing market are coming together to offer you the offers that will secure your business, protect you and accelerate your business… Discover the offers and do not hesitate to send us your comments and feedback here. Sesame is brought to evolve according to your needs and your ideas!"