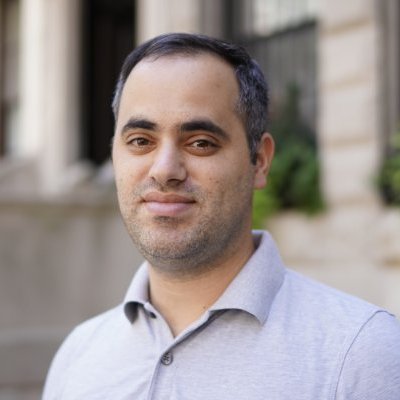 Freebird; new funding, new focus
Freebird, the mobile app that lets customers rebook any airline or flight if their travels are delayed, canceled or disrupted by means beyond their control, announced it has raised a $5 million round, bringing its total funding to date to $8.5 million. The rounds were co-led by General Catalyst Partners (think: Oscar, Lemonade) and Accomplice. Originally when the startup launched, back in 2015, it focused primarily on consumers. However, it has since discovered a sweet spot with business travelers and currently counts eight agreements with travel management companies. Lucky them.
The good.
The bad.
The ugly.
Bottom Line: insurance without insurance.