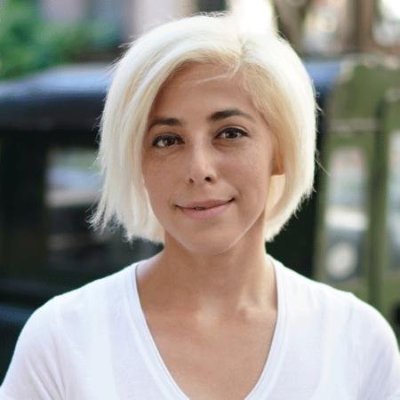 Free2Move Powered by Trov
In late 2018, Groupe PSA, the second largest car manufacturer in Europe, launched their US car-sharing service, Free2Move, "quietly" working with Trov as its "insurance launch partner." And now it's official with the group's re-entry into the US and Canadian markets. "Our decision to bring Peugeot back into North America is the culmination of several years of study and research aimed at which of Groupe PSA's brands would best serve the customer needs of this market. We are taking a pragmatic approach to entering the North American market and are confident that, from the larger 'mobility services' revolution currently taking place, to the more fundamental models of retail, service, financing and logistics – we'll continue to build our plan on careful, scalable solutions." – President and CEO of Groupe PSA North America, Larry Dominique.
Free2Move is leveraging Trov's Vehicle Activity API to adjust insurance premiums based on data received in real-time from every one of Free2Move's connected vehicles. When a driver rents a Free2Move vehicle and the trip begins, Trov receives the signal of that new vehicle state and automatically adjusts the premiums to match the new risk state. When the trip is over, and the vehicle is safely parked and locked (a lower risk profile), the platform is notified by data and appropriately adjusts. "This ability to assign just-right, just-in-time insurance, in real-time, can bring meaningful efficiencies and cost savings to our partners' fleet operations. And these benefits are unique to Trov – no other insurance technology provider is scaling premiums coincident with vehicle utilization states, which is only made possible by the power resident in Trov's intelligent On-Demand Insurance platform." Bottom Line: Strong tech and small market; for now.
Get Coverager to your inbox
A really good email covering top news.