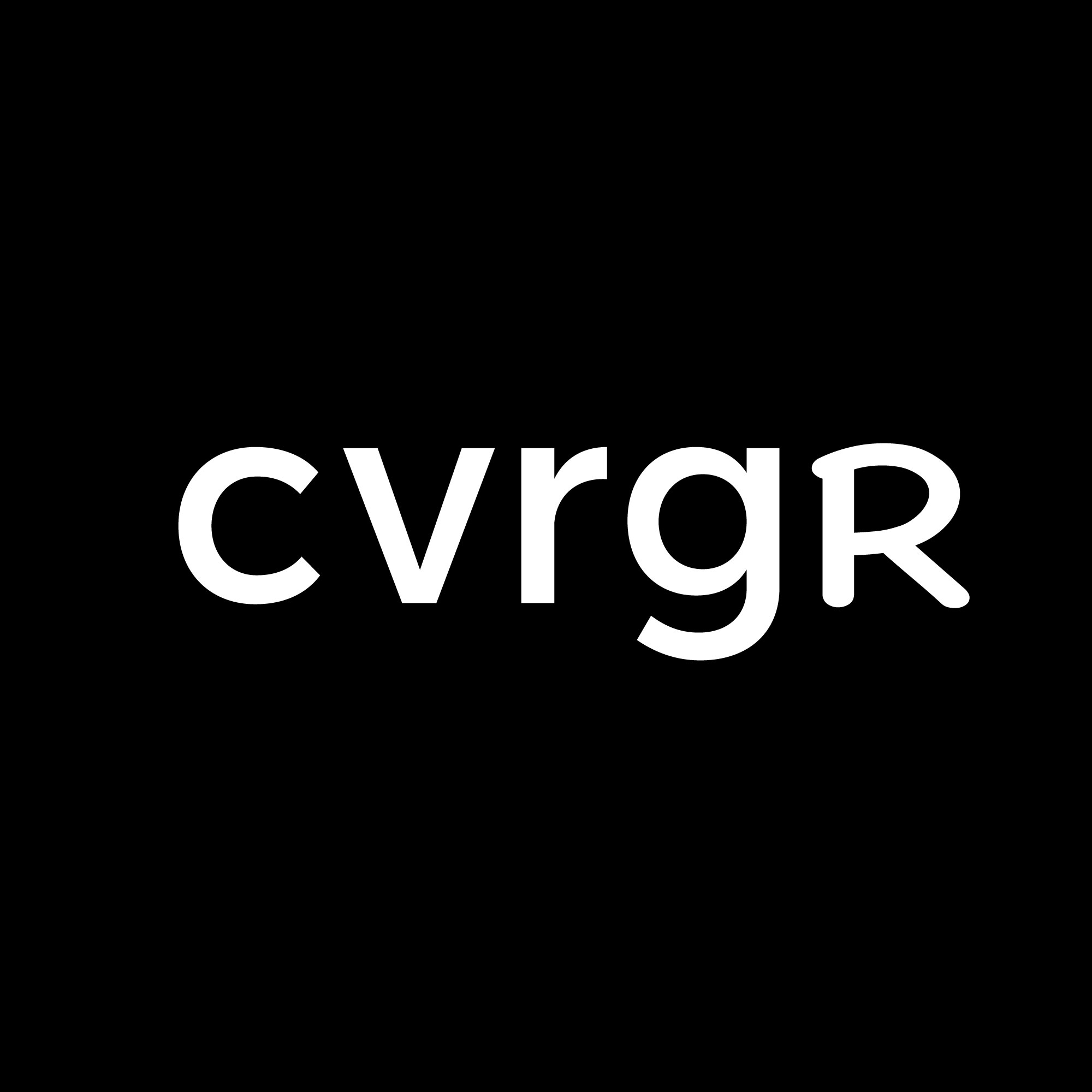 FOXO launches FOXO Longevity Report
Developer of epigenetic biomarkers of health and aging FOXO Technologies announced the direct-to-consumer launch of its beta version wellness product, the FOXO Longevity Report.
The FOXO Longevity Report combines 'state-of-the-art epigenetic biotechnology, artificial intelligence, and proprietary algorithms' to produce longevity and wellness indicators developed from rich epigenetic datasets. Using microarray technology to analyze saliva samples for epigenetic information, the report examines nearly one million sites across the epigenome. According to the press release, this 'expansive analysis' yields a more accurate and user-friendly snapshot of an individual's current health status compared to traditional genetic methods, such as whole genome sequencing.
"The launch of our direct-to-consumer Longevity Report represents the next stage in FOXO's evolution and expands on our successes in the insurance market. We're thrilled to provide a more direct and personalized product offering to help people live their best lives through cutting-edge technology. Our report provides individuals with valuable insight and actionable strategies to improve their health and wellness. At FOXO, we're committed to helping people live better, live longer, and optimize their healthspan. Our Longevity Report is just the beginning. We plan to continue developing innovative solutions that leverage the latest technology to help improve health outcomes for individuals and communities." – Tyler Danielson, interim-CEO and Chief Technology Officer at FOXO.
The Longevity Report assesses an individual's health and scores users across four categories: metabolism, inflammation, cardiovascular, and indulgences (smoking and alcohol). Each category includes a score of an individual's health status and evidence-based recommendations to help improve their wellness. The FOXO Longevity Report (beta) is now available for purchase through FOXO's website. Individuals can order their reports and provide a saliva sample for analysis. Within a few weeks, they will receive personalized reports and recommendations for improving their health and wellness. In addition to receiving the Longevity Report, early adopters will be given product upgrades and exclusive insights at no extra cost as updates are released.
Get Coverager to your inbox
A really good email covering top news.