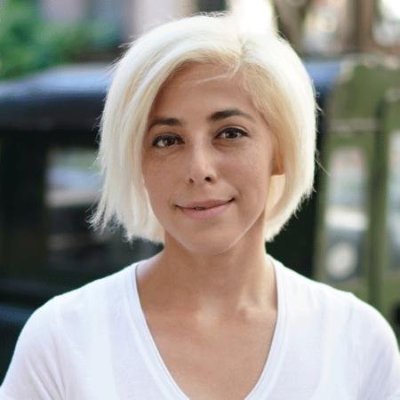 Fo-Sho Cofounder Moves On
According to LinkedIn, Fo-Sho cofounder Mithun Kalan has moved on; as of June 2018.
Let's back up. The Johannesburg-based startup, established in 2016, was/is on a mission to build "insurance like never seen before!" –  via a P2P underwriting model for short term coverage underwritten by Constantia Insurance. As it stands, the site offers a 'get in touch' form.
Bottom Line: P2P is a business model that enjoys a 27% failure rate when applied to insurance.