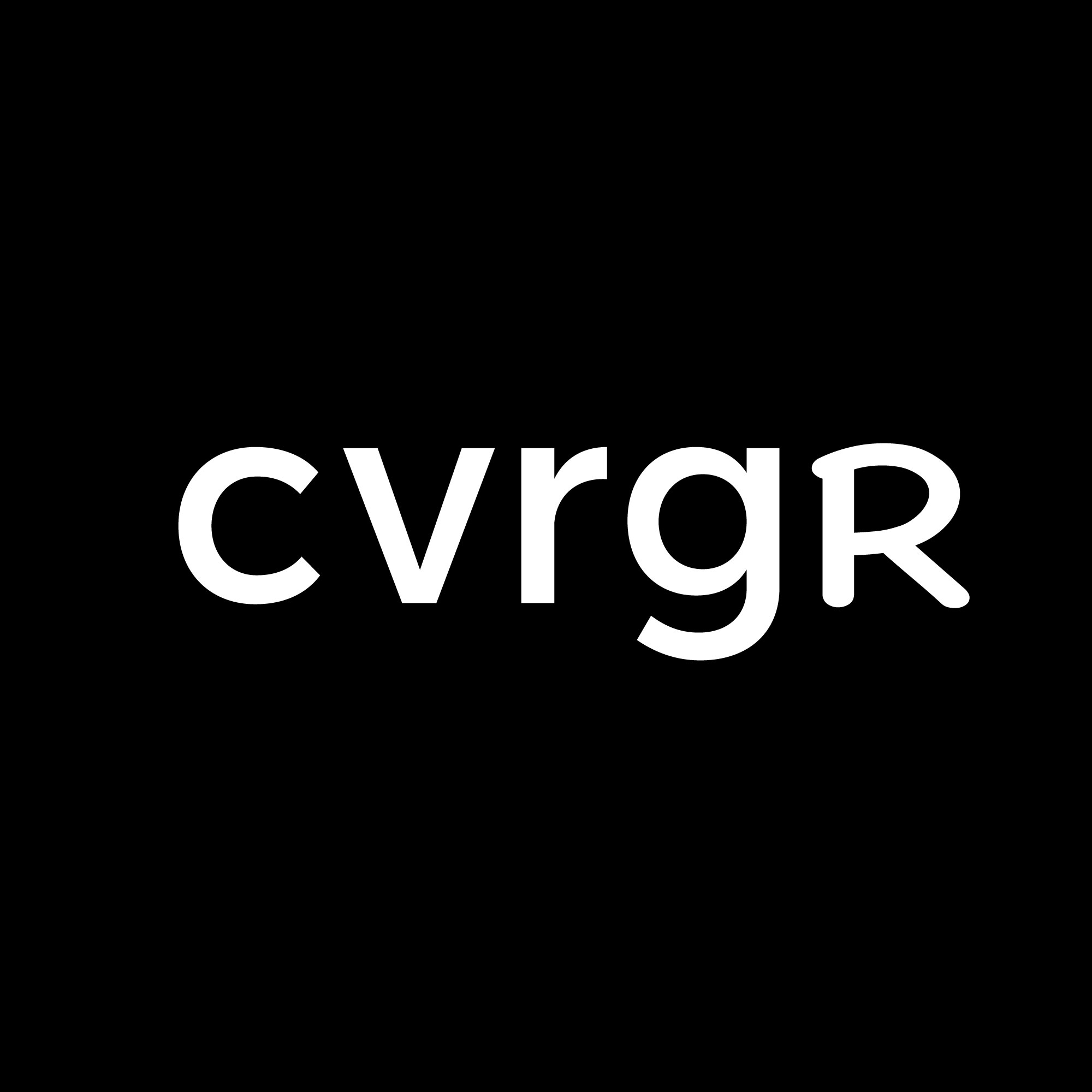 FM Global opens $16M electrical hazards lab
FM Global, one of the world's largest commercial property insurers, has opened a $16 million Electrical Hazards and Gas Detection Laboratory at its world renowned 1,600-acre (648-hectare) Research Campus in West Glocester, R.I., USA, following nearly two years of construction.
#FMGlobal has opened a US$16 million Electrical Hazards and Gas Detection Laboratory at its #ResearchCampus. Read more: https://t.co/5DedvTpGDW pic.twitter.com/Egl0Ad9dm6

— FM Global (@FMGlobal) October 16, 2019
Fireballs, explosions, combustible and toxic gas leaks and short circuits – industrial property hazards that can derail a business—are now daily occurrences inside of the specialized laboratory.
The facility is designed specifically for testing industrial grade electrical and gas detection equipment with greater precision and certifying those products that are explosionproof, flameproof and suitable for use in hazardous locations under extreme conditions.
To handle such extreme testing, the laboratory has such features as:
two fortified concrete explosion bunkers with up to 2-foot (0.6-m) thick walls complete with military-grade blast doors strong enough to withstand the equivalent of detonating 4 pounds of TNT.
labs that can replicate some of the most corrosive and damaging environments on the planet
a test site that can handle the most toxic and combustible gases found in industry
"As industries and operations evolve, so can their electrical hazards," said Brion Callori, senior vice president, engineering and research. "For those companies who operate in hazardous environments, explosions caused by electrical equipment can put a company out of business. There is no margin for error. This laboratory will help FM Global and its clients be well positioned to address such hazards."
Callori noted "No other organization has built a laboratory quite like this before," adding that the capabilities will help expedite the certification of FM Approved electrical equipment that industries depend upon so manufacturers can get them to market faster and to where those products will do the most good to protect property.
The Electrical Hazards and Gas Detection Laboratory will be operated by FM Approvals, an internationally recognized testing organization. The facility greatly expands the capabilities of the FM Global Research Campus, where for more than 50 years, scientists and engineers have been replicating warehouse-size fires, the effects of hurricane force windstorms and dust explosions to help the world's top companies remain resilient by preventing losses before they occur.
Get Coverager to your inbox
A really good email covering top news.