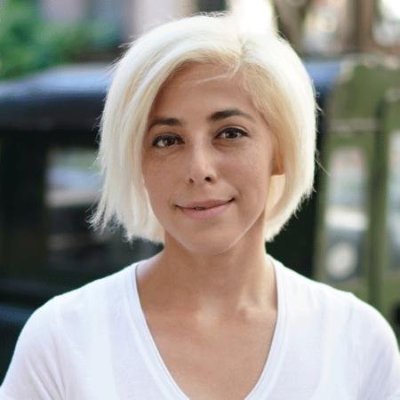 Fluttrbox​ ​Delivers​ ​Drone​ ​Inspections​ ​for​ ​Fortune​ ​500​ ​Company
Fluttrbox, provider of on demand insurance property inspections, is pleased to announce that they have been tasked with carrying out on-demand drone property inspections for a Fortune 500 company within the property and casualty market . Fluttrbox has been providing its drone based property inspection solutions in order to give greater precision in support of underwriting and claims processes.
"Fluttrbox's technology streamlines the insurance property inspection process and provides structural detail that otherwise would be both difficult and time consuming to obtain," said Aristo Mohit-Coker, founder of Fluttrbox.
Fluttrbox's innovative use of drone technology along with in-depth, high quality reporting allows insurance companies to accurately inspect properties without the wait. Traditional property inspections can take up to 45 days to carry out, but Fluttrbox cuts inspection times, allowing for quicker inspections and quicker decisions.
By providing the Fortune 500 company with on demand inspection reports, they were able to see the value in using drones for insurance inspections for inner-city churches, high roofs, Hail belt roof inspections, and following major events such as hurricanes. In these situations, the insurance company sees Fluttrbox's inspections as the "perfect answer, and a lot cheaper than an adjuster", and would be able to have confirmation of damage immediately following the event or the report request and assist in expediting the payment on a claim.
About​ ​Fluttrbox
Fluttrbox's technology removes the need for complex resource allocation for on-site inspections by insurance companies by leveraging a network of field specialists and drones. Fluttrbox does not require significant investment of capital in equipment or personnel, making cutting-edge inspection programs accessible for small to mid-size companies looking to be on a level playing field with large-tier insurers. The innovative software platform created by Fluttrbox, in conjunction with drone technology, delivers granular property detail to the insurance company, reducing both time and cost in underwriting and claims processes. This is highly beneficial for not just property inspections, but also for hard-to-place risk and for speciality insurance vendors. For more information about Fluttrbox, the company's products and services, or this relationship, please visit www.fluttrbox.io or send an email to info@fluttrbox.io.
Source: Fluttrbox