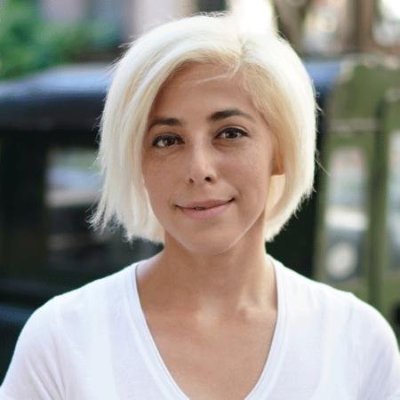 Five Startups Selected for Swiss Re Insurtech Accelerator's 2nd Cohort
Swiss Re has announced that five startups were selected for the second run of its InsurTech Accelerator program :
– CarlQ (India, since 2014), a usage based insurance platform that helps motor insurance companies manage risks, resolve claims, and price premiums based on actual vehicle usage data.
– Ignitia (Sweden, since 2009) has developed an accurate, scalable tropical weather forecasting model so that farmers can reduce risk and increase yields.
– Tyche (USA, since 2013) uses open data and machine learning to improve commercial lines underwriting.
– Wellthy Therapeutics (India, since 2015) is a patient-centric solution solving for diabetes through digital intervention and management.
– Vouch (Singapore) is a P2P car insurance platform that enables customers to form groups and potentially receive cash back on safe driving.
Recall: Swiss Re Insurtech Accelerator is a Bangalore-based accelerator program launched in 2016. Last year each startup entered into the program received a $15,000 grant. Also, it used to be a 16-week program but this year Swiss Re extended the duration to 24 weeks. Here are the six startups it has picked last year: