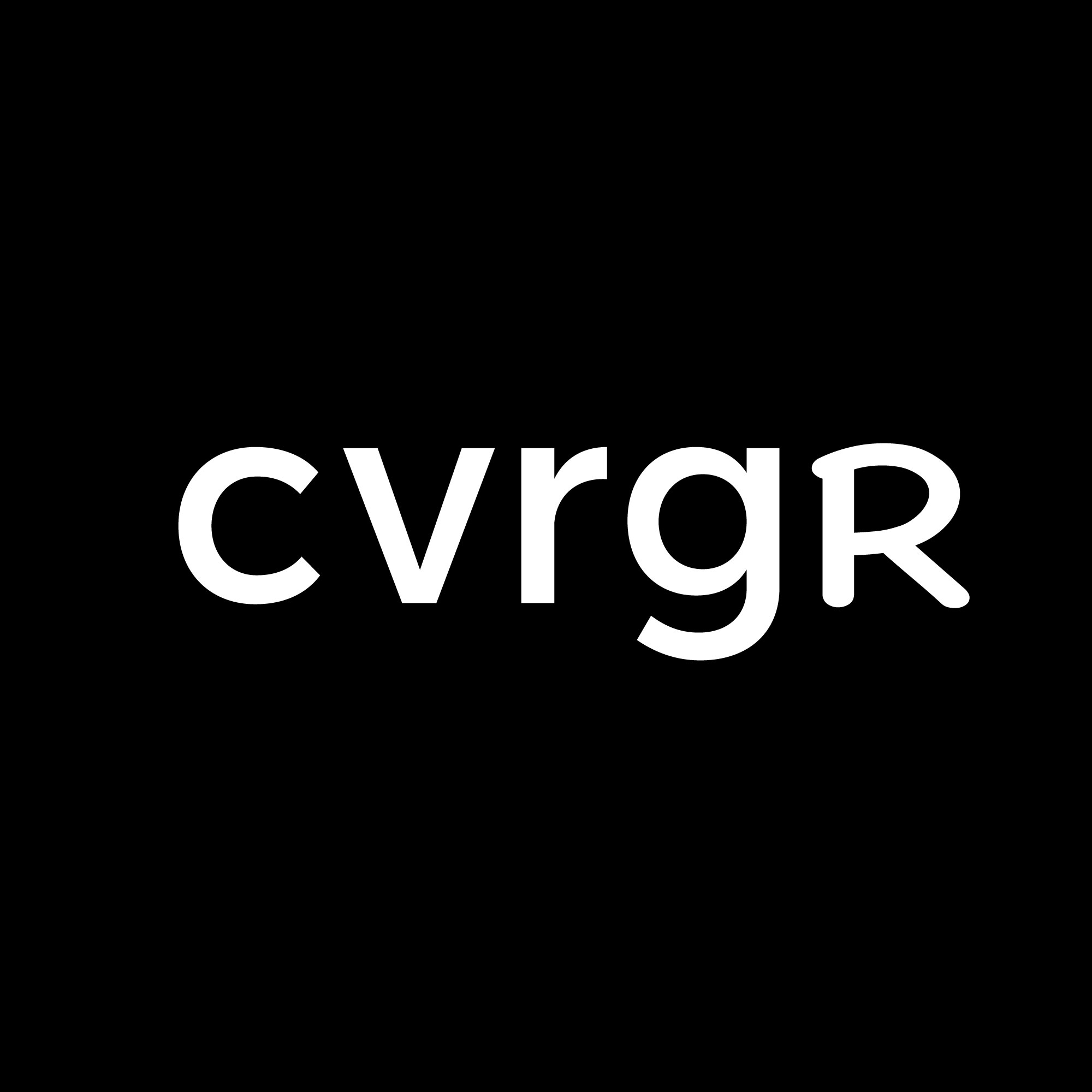 Fairfax to acquire Brit
Fairfax Financial Holdings Limited ("Fairfax") announced today that it has reached an agreement with Brit PLC to acquire all of the outstanding shares of Brit. Brit is a market-leading global Lloyd's of London specialty insurer and reinsurer. The full announcement is available for viewing on Fairfax's website at www.fairfax.ca/britoffer.
Under the terms of Fairfax's offer for the Brit Shares, Brit shareholders will be entitled to receive 305 pence in cash per Brit Share, inclusive of any final dividend for the year ended December 31, 2014. Fairfax has received hard irrevocable undertakings to accept the Offer at the Brit Offer Price from entities managed by Apollo and CVC in respect of, in the aggregate, a total of approximately 294 million Brit Shares representing approximately 73% of Brit's issued share capital. These entities have undertaken to accept the Offer following the posting of the Offer document.
The Brit Offer Price represents a premium of 11.2% to the closing price of 274.2 pence per Brit Share on February 16, 2015, being the last full business day prior to this announcement. The aggregate purchase price payable by Fairfax for the Offer is approximately US$1.88 billion. On February 12, 2015, Fairfax announced 2014 earnings of approximately US$1.6 billion. Excluding the final dividend expected to be declared by the board of directors of Brit for the year ended December 31, 2014 in an amount of 25 pence per Brit Share, Fairfax's purchase price of 280 pence per Brit Share is less than ten times the company's earnings based on the company's annualized net earnings for the six months ended June 30, 2014. The acquisition is accretive to Fairfax on several metrics including gross revenue per share and investments per share. Fairfax has built a strong relationship with the Brit team and an understanding of their business and operations since the acquisition of Brit's runoff business in June, 2012.
"We welcome Mark Cloutier and his market leading specialty insurance and reinsurance team at Brit to our expanding global specialty platform," said Prem Watsa , Chairman and CEO of Fairfax. "Brit has an outstanding track record over the last ten years and will continue to operate on a decentralized basis once owned by Fairfax. With the acquisition of Brit, Fairfax will have a significant top five position at Lloyds of London. We look forward to working with Mark and the entire Brit team to further develop their business over the longer-term."
Brit's position as a market-leading global specialty insurer and reinsurer, its major presence in Lloyd's and its disciplined approach to underwriting make it a natural candidate to join Fairfax's expanding worldwide specialty operations. Brit's growing US and international reach are highly complementary to Fairfax's existing worldwide operations and the acquisition further diversifies Fairfax's group risk portfolio. In addition, Brit will be able to leverage Fairfax's expertise in the US and international insurance and reinsurance markets, thus enhancing Brit's global product offering and providing it with expanded underwriting opportunities and support.
The Offer is subject to customary closing conditions, including customary competition and merger conditions, and the approval of the Prudential Regulation Authority in the UK, Lloyd's of London and the Financial Services Commission of Gibraltar.
It is intended that the transaction be effected by way of takeover offer under section 974 of the UK Companies Act 2006 and the Code on Takeovers issued by the UK Takeover Panel.
The Offer Document and the Form of Acceptance accompanying the Offer Document will be published (save with the consent of the Panel) within 28 days. The Offer Document and accompanying Form of Acceptance will be made available on Fairfax's website at www.fairfax.ca/britoffer.
Fairfax is a financial services holding company which, through its subsidiaries, is engaged in property and casualty insurance and reinsurance and investment management.
Get Coverager to your inbox
A really good email covering top news.