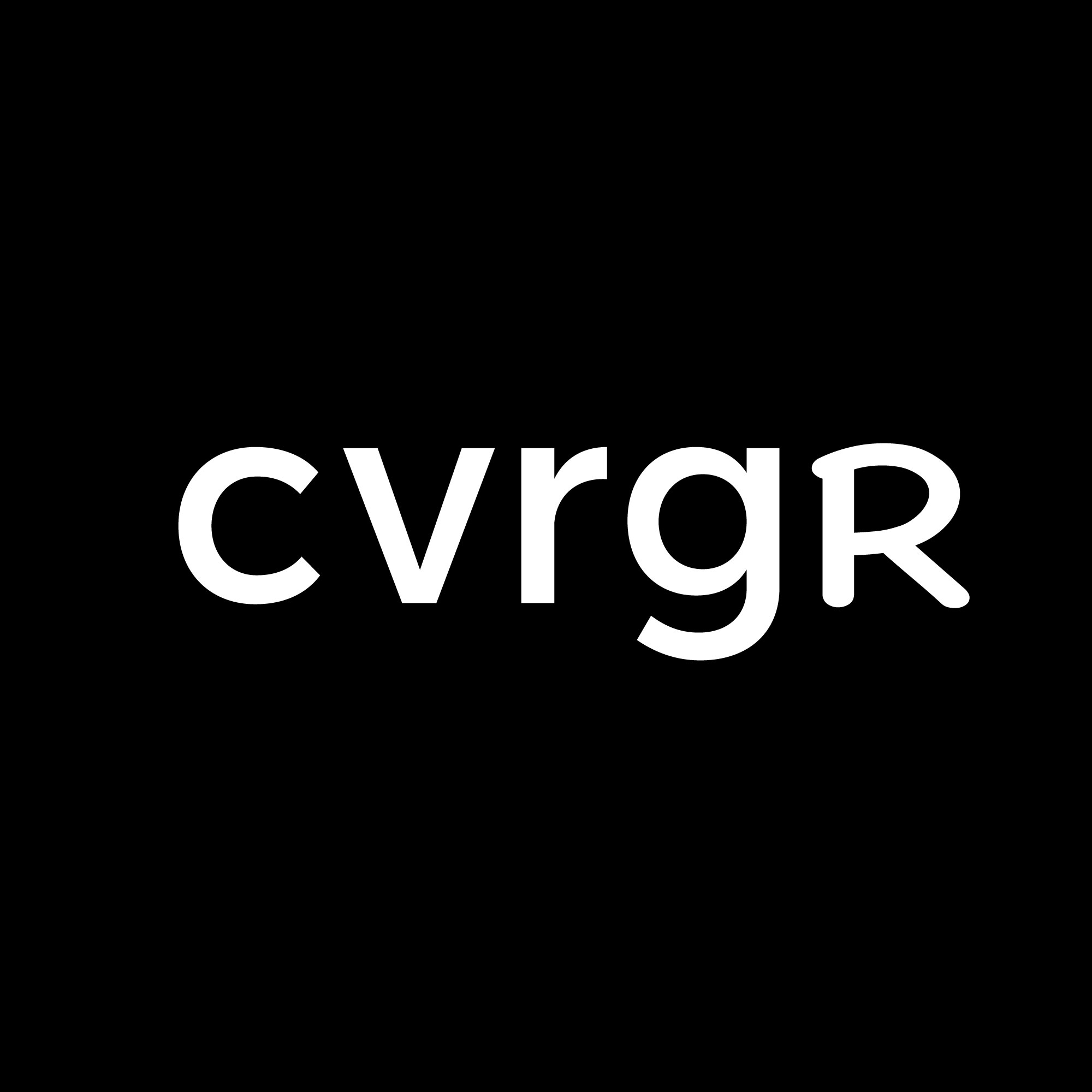 Fairfax reports Q3'23 financial results
Fairfax Financial Holdings shared its Q3 2023 results on November 3, 2023. The highlights include:
CEO Prem Watsa forecasts that the company's operating income will exceed $3 billion annually for the next three years.
He also predicts a recession in the US within the next four years.
The North American Insurance segment saw a $196 million increase in gross premiums, which is a 9.7% growth. This growth was led by Crum & Forster, which achieved a 13% increase due to strong performance in surplus and specialty lines, Accident & Health business, and Seneca Insurance.
Northbridge also experienced nearly 10% growth in Canadian dollars, thanks to solid customer retention and rate increases. However, this positive trend was partially offset by a 5% decrease in Zenith's premiums compared to last year, due to a highly competitive workers' compensation market.
The global insurer and reinsurer segment remained relatively stable, with gross premiums increasing by $65 million, marking a 1.6% rise in the third quarter compared to the same period in 2022. Allied World recorded a 6.5% increase in the quarter, driven primarily by its reinsurance segment, which experienced double-digit growth. In contrast, the insurance segment did not show any significant change.
The Odyssey Group's performance showed a marginal increase of approximately 0.5 percentage point, with its reinsurance sector growing over 10%, mainly in North American property. However, its insurance business saw a 12% decline, mainly due to Hudson Insurance's financial and crop lines of business. Similarly, Brit's premiums decreased by 4%, largely attributable to reductions in its casualty and FinPro business, while Key's premiums dropped by a comparable amount.
The premiums from international operations continued to see growth, posting an 11.2% increase in the third quarter compared to the same quarter in 2022, with a gross premium of $848 million. This growth was particularly strong at Polish Re, Colonnade, and Eurolife's non-life operations, although Fairfax Asia saw a decrease in gross premiums due to timing differences, even as it maintained solid growth in net premiums written.
With the pending acquisition of an additional 46% stake in Gulf Insurance, expected to finalize in the fourth quarter of 2023, the results will begin to reflect consolidation, adding approximately $2.7 billion in gross premiums annually to the international segment. The future of the international operations looks promising, anticipated to be a significant growth driver over time, thanks to skilled management teams, underpenetrated insurance markets, and robust local economies."
Get Coverager to your inbox
A really good email covering top news.