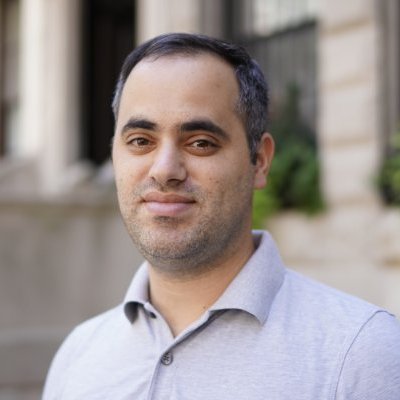 Fadata Acquires Digital Insurance Vendor IMPEO & Expands Operations in German-speaking Markets
Insurance software solutions provider, Fadata, has announced the acquisition of Munich-based digital insurance technology specialist, IMPEO, and its subsidiaries .
This is Fadata:
This is IMPEO: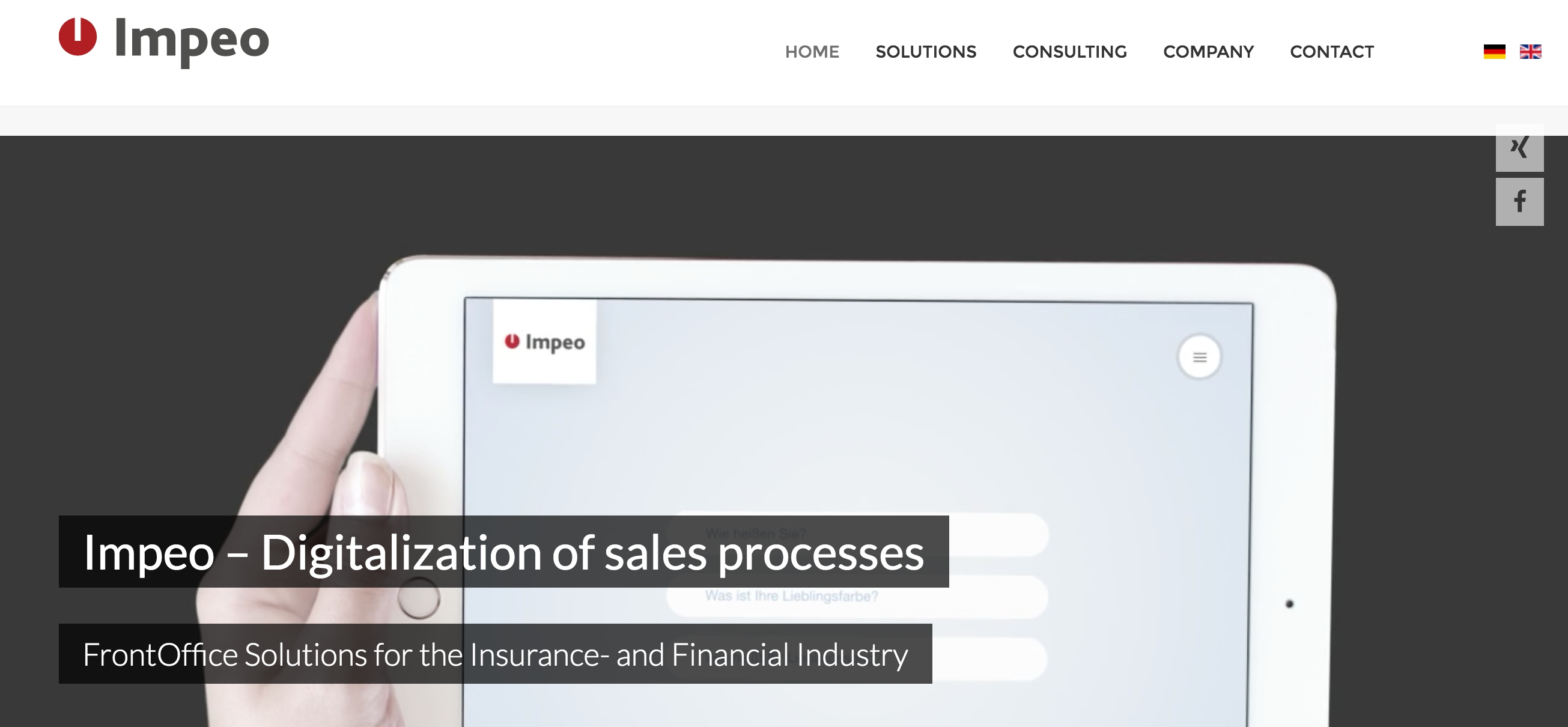 The acquisition accelerates Fadata's market presence in the German-speaking markets, and extends its insurance process platform (INSIS solution) with products and services to help insurers engage successfully with their customers and distribution partners. "Fadata's strategy is to offer our clients the best insurance software solutions to meet their growing and changing business needs" – John Macdonald, CEO, Fadata Group. "IMPEO 's strengths are in their deep understanding of the requirements of the German-speaking markets, in delivering client-focused technology solutions to help insurers market their products, and in the depth of the skills and talent they have to help their customers' digital journey. IMPEO's solutions have great synergy with INSIS, our leading insurance process platform, expanding our overall opportunity to be the leading insurance solution vendor in Europe". Last quote: "Fadata, and its shareholders are in investment mode, capitalizing on their position of strength and industry leadership. We look forward to being part of Fadata's mission to continue building and offering leading insurance software solutions, at an exciting time when the insurance industry is transforming faster than ever before" – Alexander Schweers, Cofounder, IMPEO.
Source: Fadata.