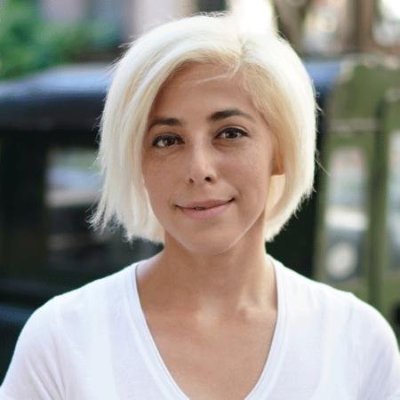 Extend Raises $11M
NYC-based  Extend Enterprises has announced it has raised $11m in a Series A financing round; bringing its total funding to date to $14m.
Established in 2017 and led by Andrew Jamison, the company offers a digital credit card distribution platform for businesses and their customers. For each Virtual Card, the Cardholder defines a specific spending limit and end validity date. For example, the Cardholder can send a Virtual Card with a $500 spending limit that is only valid from today, August 12, 2018, until Monday, September 17, 2018. Note: Extend can't be used at places where merchants require a plastic card to be swiped or don't accept the card network of the Virtual Cards.
As a certified Visa and MasterCard partner, Extend (a team of ~59) integrates with legacy bank issuing systems to enable modern virtual credit card features and distribution capabilities. It is live with both a peer-to-peer credit card sharing app for business customers that want to equip anyone with a secure mean of payments, and a suite of APIs for fintechs to leverage virtual credit cards to enhance their products, enable commerce at POS, and streamline payment operations.