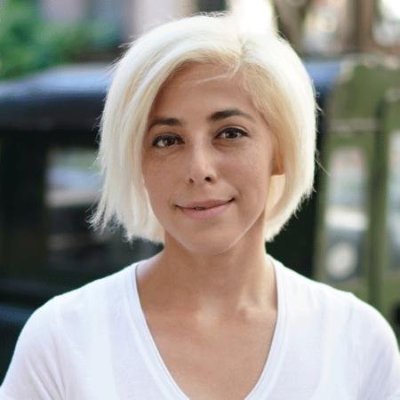 Exide Life's Failed Twitter Experiment
Last year, Exide Life, a Bangalore-based life insurer, announced the launch of its Twitter based Self Help Service, supposedly a one of a kind in the life insurance category.
The idea: an exclusive Twitter handle – @ExideLifeCares – to allow users to tweet "Hi" or "Hello" to and begin a service inquiry. After a user tweets, the interaction moves into the secure private message box (DM) where the user is prompted for one time registration using his/her date of birth and policy number." This handle is separate than the insurer's official handle @ExideLife.
A year later and something isn't working as it should:
— Coverager® (@coveragerinc) March 11, 2018
Thank You for writing to us. Please let us know the exact nature of your query at wecare@exidelife.in and we will get back to you shortly.

— Exide Life Insurance (@ExideLife) March 12, 2018
"While on one hand the company has been using social media to promote brand Exide Life Insurance, on the other hand it has been actively engaging with its existing customers by helping them with policy related queries. 30% of all customer queries that the company receives on Social Media come on Twitter", according to the press release announcing the feature.
Bottom Line: a 'handle' that couldn't handle it.