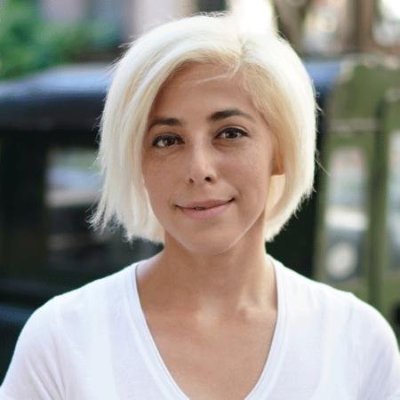 Euler Hermes Launches Invoice Insurance Brand
Euler Hermes, the Paris-based subsidiary of Allianz that specializes in trade credit insurance, launched a new digital platform called Credable to allow smaller businesses to protect themselves against bad debt.
Credable is tackling the problem of late or unpaid invoices by (1) providing an instant 'traffic light' credit rating for an SME's potential business partner, and by (2) offering to insure payments in a matter of seconds – "a world first for the trade credit insurance industry."
In 2016 ~56% of Swedish sales were made on credit while in Denmark the rate was as high as 69%. Research shows that late payments hold businesses back, delaying or preventing investment and in some cases even triggering insolvencies. At worst, businesses risk becoming insolvent because their customers pay late or simply never pay; as 64% of Swedish companies have reported negative impacts on their business as a result of late payments in 2016, up 12% on the prior year.
"Businesses in Sweden continue to sell on credit and hence run risks to their cash flow when they get paid late. Until now they have had limited options for managing late payment – or worse still the insolvency of their clients. Factoring tends to be costly, slow and selective; bank lending may not be available and other grey market financing options too risky. This is what we want to change" – Managing Director of Credable, Richard Garnier.
The company launched in beta mode back in September 2017 and already has 100 registered SME users and a number of policyholders. Credable plans to extend its geographical reach from Sweden to other Nordic countries in the months ahead.