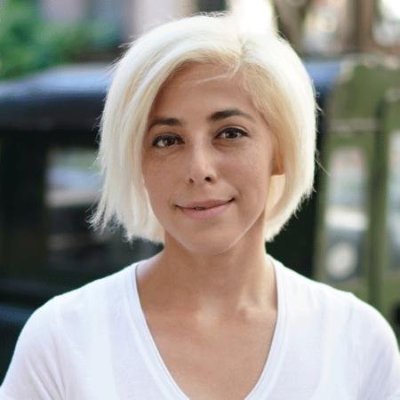 Equian Announces AI Platform for P&C Subrogation
Equian, a provider of P&C payment integrity solutions, announced that its Data Analytics Division created the first NLP based AI platform called EquianAI built exclusively for the P&C subrogation market.  After piloting and testing the platform, it has proven to:
eliminate leakage associated with subrogation identification,
reduce false positives up to 36%,
enable productivity gains up to 20%,
and improve cycle time over 30%.
"P&C organizations have unique challenges when it comes to subrogation. Most carriers rely on manual evaluation of free text with some predictive analytics on a limited amount of structured data to identify losses with subrogation opportunity. EquianAI provides automation that removes tedious human intervention by analyzing the free text, the structured data, and the unstructured data simultaneously.  The technology performs in-depth analyses that result in the ability to prioritize claims by scoring recoverable files as High, Medium or Low based on recoverability.  Rules based technology then directs the scored cases to appropriate investigation and recovery experts." – Sam Cooper, Senior Vice President of Client Solutions.
"As a result of our experts' deep dive, we found significant areas of improvement could be made by deploying technology logic as a critical part of the subrogation payment integrity value chain. Key automation incorporated into our data engine that drives our successful outcomes includes Artificial Intelligence, Digital Robotics and Machine Learning, Predictive Analytics, and Mobile Technology." – Gary Liter, President of the Subrogation Division.