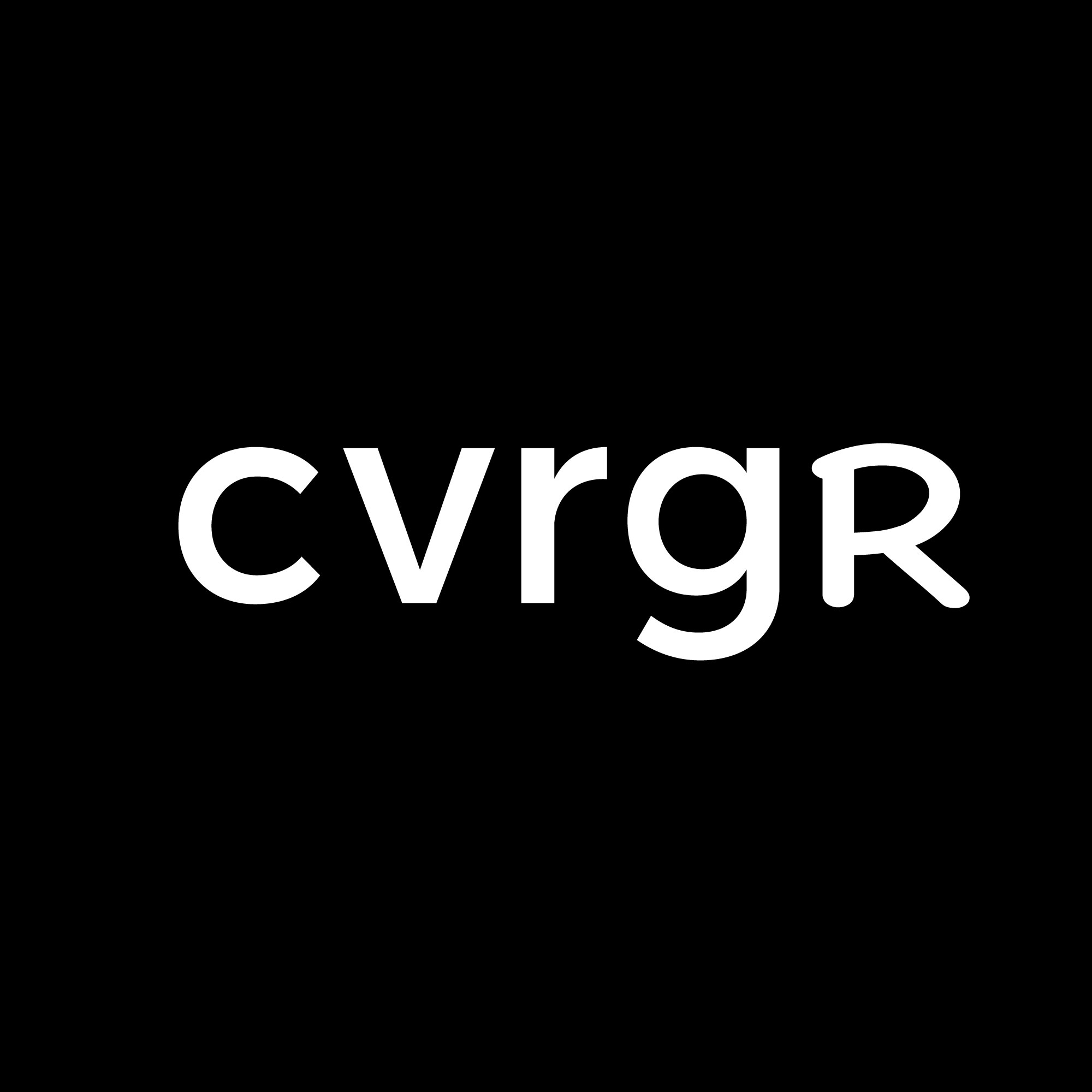 Embedded Insights with Mike Byrne
Most common electrical or electronic products are sold in the U.S. without batteries if the item uses any of the standard U.S. sizes (9V, AAA, AA, C, or D). Thus, the phrase "Batteries not included" was a standard catchphrase in TV commercials, and on the packaging for toys and games up until the early 2000s. There's a good reason why batteries aren't included with products. For starters, batteries include an extra cost to the manufacturer. Not only do they have to supply them, but they must include a piece of plastic or cardboard box to house the battery if it's not installed in the device already. If the batteries are installed, there must be a piece of plastic to prevent them from powering the device during transit. Finally, because batteries may lose capacity over time, producers must account for shelf life and storage. Most manufacturers conclude that allowing consumers to purchase their own batteries is the best option, even though over 20% of shoppers claim they forget to acquire batteries to offer along with battery-operated holiday gifts.
Gillette, on the other hand, had a different idea: a battery-powered, vibrating razor. The shower-safe razor included a Duracell battery, which Gillette owned at the time (indirectly through its parent company Procter & Gamble). To put it another way, this was Gillette's embedded strategy in 2004, and it paid off handsomely. In 2019, the Gillette Mach 3 razor cartridge brand (a manual razor) sold 6.9 million units, while the Gillette Fusion ProGlide Power razor cartridge brand (an electric razor) sold 4.2 million units in the U.S. The appearance of imitation is another sign of a winning bet, as proven by rival Schick's addition of a battery-powered Quattro to its lineup in 2005.
"Gillette's business is very much the kind we like," wrote Warren Buffett in his letter to Berkshire shareholders in 1989 when his conglomerate bought $600 million of Gillette's preferred stock. "Charlie and I think we understand the company's economics and therefore believe we can make a reasonably intelligent guess about its future. (If you haven't tried Gillette's new Sensor razor, go right out and get one.)", he added. Forward 33 years, and Buffett's perennial favorite, GEICO, is fighting in a more sophisticated insurance environment where technology players, ranging from e-commerce behemoth Amazon to little ride-sharing startup Zoom Zoom, are offering embedded insurance solutions. "Stuff doesn't happen overnight," is how McDermott partner Mike Byrne, who co-leads the firm's insurtech practice, puts it, and on June 16th, he will be moderating a panel discussion on embedded insurance at One Vanderbilt (you're invited).
Embedded insurance is a term that should not be taken literally as insurance (unlike batteries) is rarely offered in such an automatic fashion with a few exceptions. Winter and sporting resorts may include medical coverage to attract visitors, and vehicle subscription companies frequently include commercial auto insurance. Liberty Mutual, which is known for its partnerships with carmakers such as Subaru and Volvo, for example, underwrites FINN Insurance, which is included in the monthly charge of the car subscription service. The German startup with an international footprint just closed a $110 million Series B financing round with plans to reach 30,000 subscriptions by the end of the year. Similarly, Allstate underwrites insurance for Avail, the peer-to-peer car subscription business it launched in 2018, partly to offset the expense of car ownership. And it is for this reason that automobile manufacturers are being pushed to offer insurance and comply with the regulatory environment. There has been a lot of speculation, according to Byrne who offered his 'big picture' take on how technology companies and other innovators might approach the challenges of 50-state insurance regulation, including gray areas where regulation does not expressly address modern business. "There are gray areas where you can push with the right idea, and I think it's our job to advocate for clients and for innovation in general."
Vivint, a professionally installed smart home system provider, is another company working to get more control over its insurance practice. Vivint's insurance agency sold around 7,000 policies in 2021, with plans to create a managing general agency and offer specific homeowner coverages. To Byrne's point, you must understand what you're doing, how to underwrite, and who your consumer is, and Vivint checks all three boxes. Now, one challenge to underwriting to a specific set of customers is getting new rates and forms approved, adds Byrne, stating that 'speed to market' can be vastly improved across the 50-state system.
AP Intego is an integrated commercial insurance agency with limited organic reach, indicating that the term "embedded insurance" has different definitions and that there are numerous paths to success. With AP Intego, now known as Next Connect following the agency's acquisition by Next Insurance in a deal that saw McDermott represent AP Intego, platforms like Amazon, intuit, and Wave can offer their users the option of an online insurance experience or an offline experience with the help of a licensed agent.
Along with its carrier model, Next Insurance continues to function as a managing general agency, although Byrne will be the first to admit that people will constantly come to them, wanting to launch a full-stack carrier. "Michael [Halsband] and I have slowly come around to the idea of some entrepreneurs that the only way to do it is to start from scratch and have your own carrier. I'm not saying everyone should do it, and most people can't, but that may be the only way to actually use the data you want to use, and the data you know you should use, at least within a timeframe a start-up might see as reasonable." Conventional business practices aside, the other thing few companies are doing is launching new products to fit the rise in non-conventional distribution channels. Tint, for instance, is an insurance startup working with platforms to embed insurance products, as well as non-regulated protection products such as the one it offers via CitizenShipper, which is a pet transport protection plan that's essentially a reimbursement plan of up to $1,000. Doing a 360 and returning to where we started, both Gillette and Schick launched new products altogether.
The notion of bundled insurance isn't new, and it's been tested for years with use cases including travel insurance through airlines and credit cards, and home warranty plans through merchants. A low premium, high volume transaction was a good enough guarantee that insurance would be bought, rather than sold. Big tech companies now have a broader vision and an audience to test their ideas on. However, in most circumstances, an insurance product is invoiced individually, and at best digitally, though this isn't always the case. "Big technology companies have been dominating our economy for a long time, and if you want to safeguard the economy, which the industry does, you have to understand what's going on and so that's slowly bringing in more people into the vault. These are well-positioned and well-funded companies that are also creative and innovative, and this kind of thing just grows and grows until it becomes immovable," concludes Byrne.
Get Coverager to your inbox
A really good email covering top news.