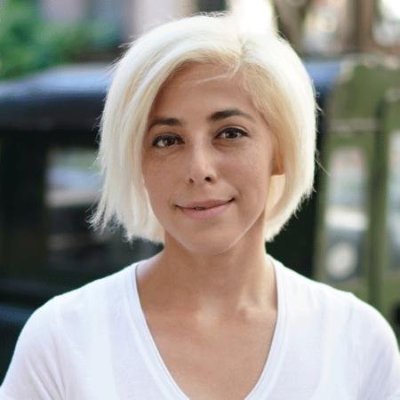 Elvie Announces Series B
London-based Elvie is a healthtech startup developing smart technology for women. Founded in 2014, Elvie's first product, Elvie Trainer, is an award-winning app-connected Kegel trainer that helps women strengthen their pelvic floor using fun, five-minute workouts. Last year, the femtech company launched its second product, Elvie Pump, the world's first silent, wearable breast pump.
Elvie has now announced a €37.5m Series B round led by IPGL and supported by Octopus Ventures and Impact Ventures UK, in the largest investment in a femtech startup to date.
"Whether it's menstruation, pregnancy or menopause, women's bodies have been shrouded in taboo for centuries. We know so many issues of womanhood can be improved by technology, and there is so much potential in this space. We are delighted to have the support of Michael Spencer on our journey to create extraordinary products that improve women's lives. This financing will enable us to continue innovating, while driving global scalability to meet customer needs." – Elvie CEO Tania Boler.
Bottom Line: An AXA partner.