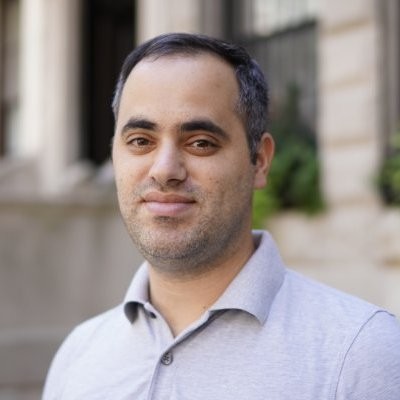 Electric Premium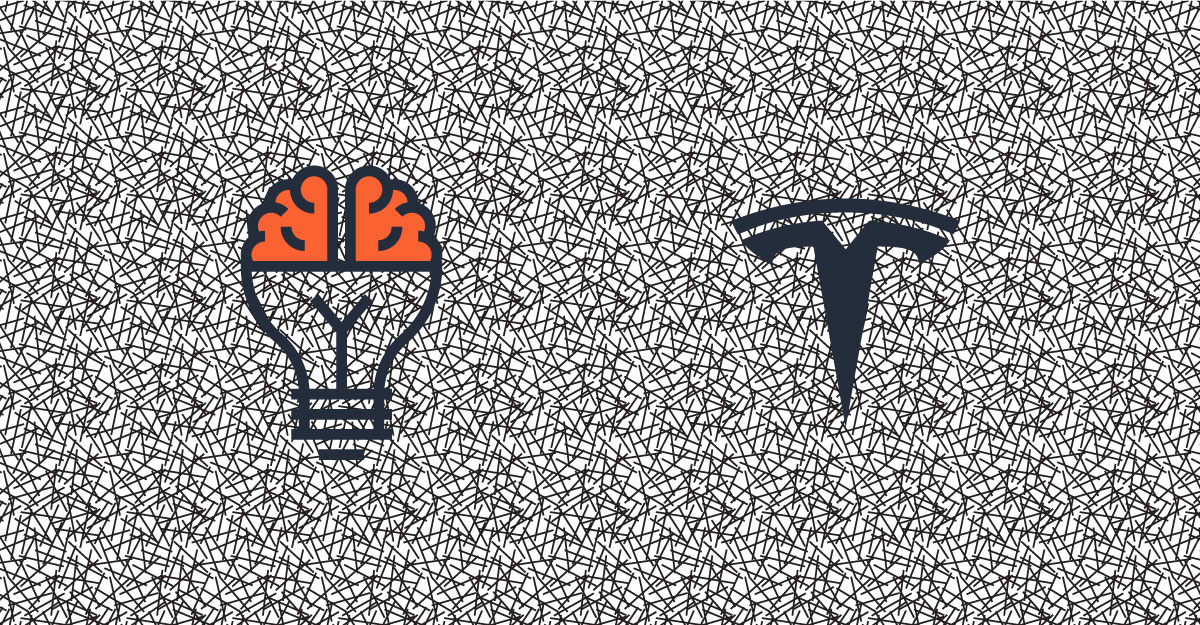 There's one thing better than choice and that's the best choice. In August 2019, Tesla launched Tesla Insurance in California and today Tesla customers can get insurance in 4 additional states: Texas, Illinois, Arizona, and Ohio. In its 2019 annual report, Tesla stated that it plans to expand both the markets in which it offers insurance and its ability to offer such products, as part of an ongoing effort to decrease the total cost of ownership. This week we witnessed the first attempt by Tesla to expand its ability to offer insurance products as the automaker filed new insurance programs in Oregon and Virginia using its recently acquired P&C insurance carrier.
State National, which supports Tesla's insurance program in California and other location, recorded $48 million in direct premiums written produced by Tesla Insurance Services, according to insurance regulatory filings. In 2021, that sum more than doubled, approaching $112 million. Overall, Tesla Insurance Services was State National's 4th-largest producer/MGA in 2021, and it had the biggest percentage and premium increase between 2020 and 2021. Not bad for a company that doesn't specialize in insurance. As a side note, State National is witnessing history repeat itself as Tesla follows in the footsteps of Next Insurance, which transitioned from a partner to a company focused completely on its own paper.
| | | | |
| --- | --- | --- | --- |
| MGA/TPA | 2020 DPW produced | 2021 DPW produced | YOY % change |
| All Star Risk Managers, Inc. | $53,360,559 | $66,353,096 | +24 |
| AmWINS Specialty Casualty Solutions, LLC | $117,524,673 | $120,940,664 | +3 |
| Canopius Underwriting Agency, Inc. | $29,696,364 | $54,396,441 | +83 |
| Knight Management Insurance Services, LLC | N/A | $58,305,579 | N/A |
| Core Programs, LLC | $39,849,146 | N/A | N/A |
| Next Insurance, Inc. | $81,920,982 | $132,441,444 | +62 |
| Royal & SunAlliance Insurance Agency, Inc. | $67,079,566 | $81,065,990 | +21 |
| T.B.A. Insurance | $121,439,906 | $166,570,731 | +37 |
| Tesla Insurance Services, Inc. | $47,532,493 | $111,686,426 | +135 |
| Wellington Risk Inc Agency, Inc. | $51,757,913 | $28,278,052 | -45 |
| Others | $196,239,949 | $209,673,175 | +7 |
| Total | $806,401,551 | $1,029,711,598 | +28 |
// Source: S&P
2021 was a record year for Tesla. It was also a "breakthrough year" according to the company. "There should no longer be doubt about the viability and profitability of electric vehicles," the company stated in its Q4 and FY2021 update. "With our deliveries up 87% in 2021, we achieved the highest quarterly operating margin among all volume OEMs, based on the latest available data, demonstrating that EVs can be more profitable than combustion engine vehicles."
Last year, Tesla generated $5.5 billion in net profit – a 6x increase over 2020. Revenue rose to $53.8 billion in 2021, from $31.5 billion a year earlier, and deliveries increased 87%, to 936,000 cars. In addition, the cost per vehicle dropped to ~$36,000 in both Q3 and Q4 2021 and the company believes that its current projects, including large castings, structural battery pack, 4680 cells, and others, should help it continue to minimize product cost.
It would be unwise to make any potentially disruptive statements at this point since Tesla presents a unique case. For starters, it's the ultimate EV leader – according to a recent report from Kelley Blue Book, the carmaker accounted for 72% of all-EV sales in Q4 2021. It's worth noting that this impressive figure is declining as more traditional carmakers enter the space – in 2020, Tesla accounted for 79% of all EV sales in the U.S.
The other, and perhaps more significant aspect, is the mechanics. According to a chart by the U.S. Department of Energy, California has the greatest number of EVs, representing approximately 42% of EVs nationwide. Florida has the second-highest count, followed by Texas. I don't know about you, but the first thing that comes to my mind when thinking about these states is warm weather. And apparently, EV batteries perform better in warmer climates. Based on testing by the Norwegian Automobile Federation, EVs lose about 20% of their driving range and take longer to charge in cold temperatures. Here's a snippet from a post titled Tesla Has A Temperature Problem:
"One hundred miles into the journey, we should be at about 222 miles, but it reads 160. Where's the missing 62 miles? I don't know, but I've got a baby in the backseat who doesn't fully appreciate the complex nuance of battery technology, or the fact that we need to charge up but there isn't a supercharger within 40 miles of our destination. Which, by the way, is Vermont, not North Dakota. So we took a detour to the nearest Supercharge station in Lee, Massachusetts. Meanwhile, the temperature has dropped to minus 2 Farenheit. When it's this cold, a snow icon appears next to your battery icon on your touchscreen display, as if you weren't already aware of the creeping frostbite in your fingers. After a 20 minute charge session, we arrived in Manchester with 150 miles left. Seems safe, right? Wrong. Parked outside overnight in what is now negative 8 Fahrenheit, the battery lost 30 miles. Because the cold saps the battery."
When Apple claims that every new iPhone model has a vastly better battery, you know it's a crucial feature for customers. Now, consider how essential a battery-powered car's battery life is to drivers, especially since it can't be charged conveniently and quickly as an iPhone. Battery performance, charging stations, relatively higher costs of EVs compared to gasoline cars, and other aspects contribute to a reality where EVs account for a small percentage of the vehicles on American roads – less than 3% of the total according to the Department of Transportation statistics.
By insurance standards, Tesla's main customer base is considered "preferred." A LendingTree research analyzing 35,000+ used auto loans to rank car brands by their buyers' average credit score found that Tesla buyers led the way with a score of 740. And based on a report by the Fuels Institute, the top demographic of 2019 EV owners are middle-aged white men earning more than $100,000 annually with a college degree or higher and at least one other vehicle in their household. Now comes the risk part – when battery performance declines in dangerous driving conditions (icy roads, heavy rain, wind) – a typical Tesla driver may think twice before hitting the road. So while Tesla Insurance Services proved to be a popular choice for Tesla drivers, we can't judge Tesla's underwriting capabilities that easily just yet.
Elon Musk stated on a Tesla earnings call in October 2020 that insurance might account for 30% to 40% of Tesla's auto business in the future. Tesla's recent filings using its own carrier could mean that the company is looking to generate more from its insurance business as MGAs have limited upside (and downside). However, Tesla's biggest advantage over insurers isn't telematics, the claim of a better car, or a lucrative brand – it's the mission to reduce the cost of owning a Tesla.
Get Coverager to your inbox
A really good email covering top news.