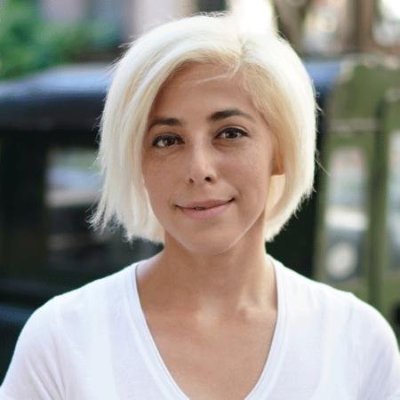 "Easy to buy. Freaking difficult to claim."
CT-based travel insurance provider Travel Insured International launched a new tool called Bulk Quote that allows its agents to send quotes to multiple clients simultaneously . Here's how it works: Agents log into the insurer's agency portal to search and find active reservations that do not include travel insurance. Bulk Quote then automatically prepares a quote for each reservation and allows the agent to email the quotes to prospects. "With the touch of a button, you are able to send a customized quote to those clients" – vice president of industry relations at Travel Insured International, Isaac Cymrot.
This is Travel Insured International, a wholly-owned subsidiary of Crum & Forster:
The 'word on the street' boils down to a two mustard yellow star ranking .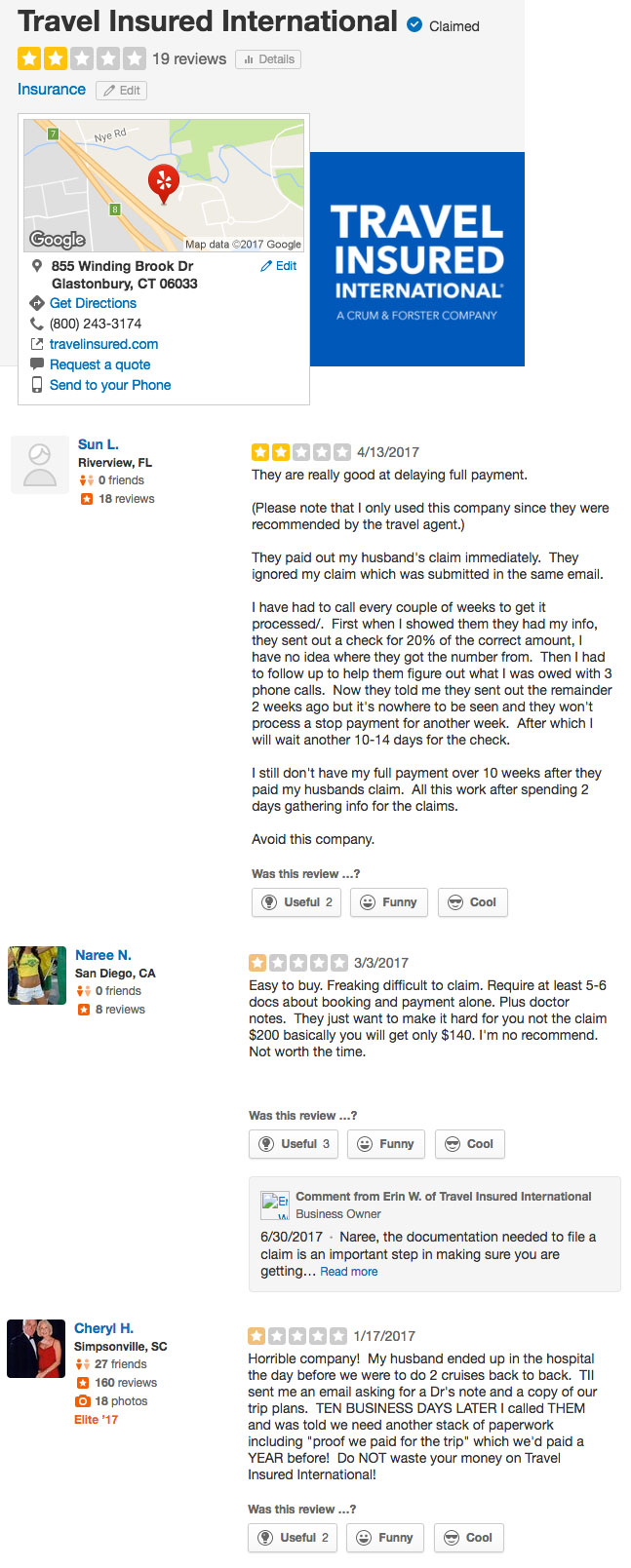 Bottom Line: founded by one Peter Gehris going on 4 LinkedIn profiles.