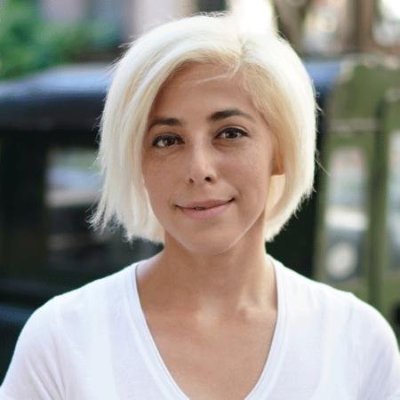 Digital Broker Finanzchef24 Partners with Ergo
Munich-based digital insurance broker Finanzchef24 has partnered with Ergo to develop insurance for small trading companies such as online shop operators. The partnership will allow business owners to purchase liability insurance online. Recall: last year, the five-year-old broker announced it has raised €4M, bringing its total funding to date to ~$14M.
Speaking of Ergo, thinking of Ergo Hestia…the Polish subsidiary of Ergo has partnered with Millennium Bank to offer travel insurance.
Here's what's unique. The bank offers a service called "Travel Aid" from its mobile app that allows travelers to request assistance even without internet access. This, apparently, is a first in Poland. Customers can call the insurer directly, or send a text message to the insurer to call back. Also, medical reimbursements are received within 24 hours. Bottom Line: the insurance coverage, developed by Ergo Hestia, is exclusive to Millennium customers .