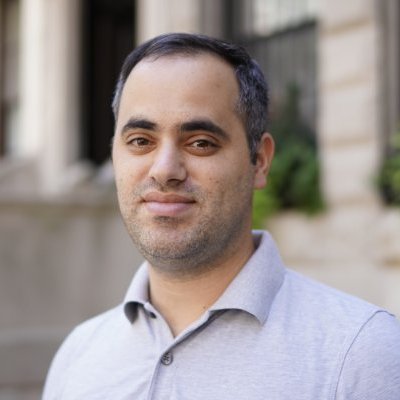 Die Mobiliar Acquires Bexio
Die Mobiliar, Switzerland's oldest private insurer, announced the acquisition of bexio, a Swiss startup offering a cloud-based business and accounting software for SMEs. Founded in 2013 with just over $12M in funding, bexio serves over 15k customers including freelancers, startups and small businesses. With this acquisition, Die Mobiliar intends to digitally expand its position in the SME market, while supporting bexio's platform development as an independent brand.
This isn't bexio's first encounter with an insurer. In late 2017, the startup announced Swiss Life as an investor and partner. As part of the partnership, which is planned to continue following the acquisition, Swiss Life's pension solutions are integrated into bexio's payroll service.
Bottom Line: that time we told you to go beyond insurance.