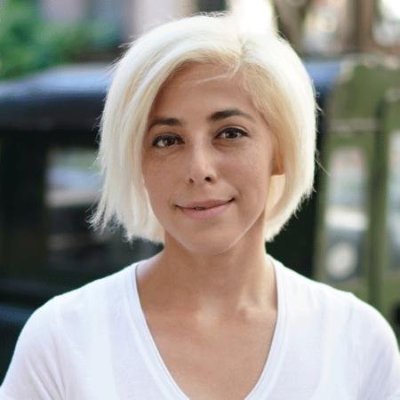 Dear SoFi Management: "Don't Hire Your Spouse"
Michael Cagney, CEO and cofounder of modern lender-turned-insurer SoFi, will be stepping down from his role by the end of the year, following allegations of sexual misconduct and fraudulent actions by managers. This is what Cagney had to say: "Recently, though, the focus has shifted more toward litigation and me personally. The combination of HR-related litigation and negative press have become a distraction from the company's core mission. I want SoFi to focus on helping members, hiring the best people, and growing our company in a way consistent with our values. That can't happen as well as it should if people are focused on me, which isn't fair to our members, investors, or you."
1 insurance partner: Protective Life.
4 cofounders (Mike Cagney, Dan Macklin, James Finnigan, and Ian Brady); none of whom will take the company to its better state.
6 years old.
8 lead investors (Count: Baseline Ventures, Discovery Capital, East West Bank, Morgan Stanley, Silver Lake Partners, SoftBank, The Bancorp and Third Point Ventures) that shouldn't be feeling lucky.
350,000 borrowers.
$1.88B in funding.
$4B valuation.
$20B lent.
Wait there's more. Mike Cagney's wife is June Ou, SoFi's vice president of engineering and chief technology officer.
And here's the full review: 
Click here to read the full note from SoFi's CEO.