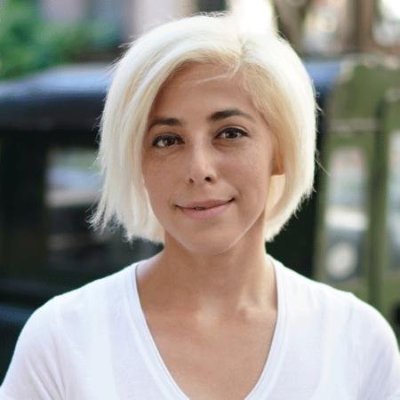 Dear Health IQ, I Failed. You Lost.
It started with an Health IQ ad that got my attention. One. Because it has a typo (insurancev) . And Two. Because I can't do pull-ups.
Recall: Health IQ is an insurance startup that was launched in 2014 and has since raised some $5.5 million from CRV (investors in Tophatter) and Greylock Partners, to name two investors. Here's a look at their workflow.
A standard form…
Followed by a questionnaire on one's health history….
And then came a quiz….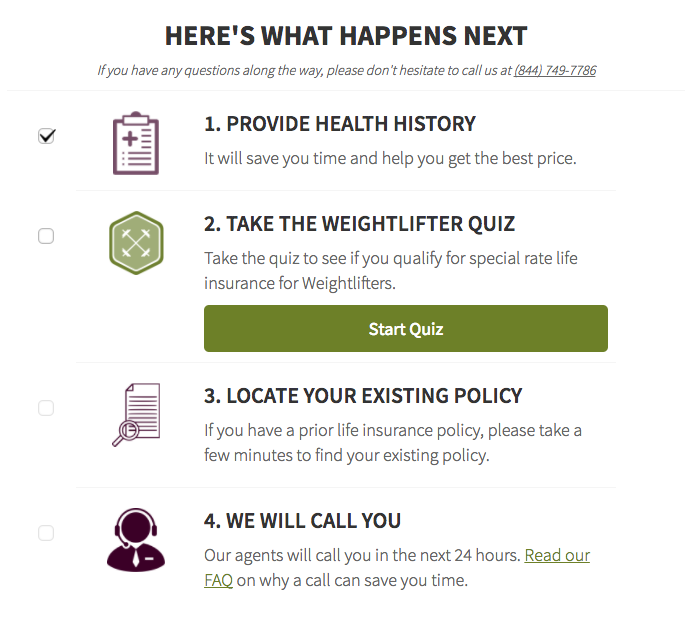 Here are a few sample questions…
Note: I wasn't right often.
And here's my score.
And that was it. Clearly, I failed. But Health IQ lost. (This is where a prospect waits for a phone call).