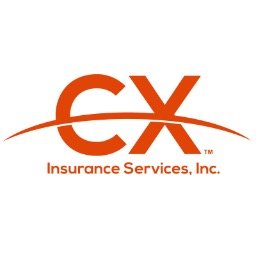 CXIS Offers InsurTech Operations Support
CX Insurance Services offers bundled solutions specifically designed for InsurTech ventures that are focused on their platform offerings – and do not have the operational capacity, required talent, or experience to perform the portions of their model that do require some form of P&C operations (Policy Administration, Underwriting, Licensed Sales, & Claims).  CXIS offerings afford InsurTech ventures with a balance of:
Cost-effective P&C operations personnel, but on-shore for Customer-Facing duties
Dedicated Operations Teams well-versed in adapting to custom / new platforms
Flexible cost structures
Bundled & a-la-carte solutions to support unique (and evolving) business models
P&C Subject Matter Experts able to advise across Product, Underwriting, Service, Sales & Claims
CX Insurance Services provides 100% on-shore business process outsourcing, retention, and policy growth services to P&C insurance companies – and is led by a team of former P&C carrier executives with a combined 75+ years' experience in P&C product, underwriting, sales, claims, & customer service.
While P&C companies continue to innovate through data strategy, customer engagement, and specialization – back office providers generally remain stagnant: "turn-the-crank" support with no skin in the game, and often defining "customer insight" as an IT product.  CXIS has turned the page in supporting P&C companies with a smarter, more blended approach to operational support, agent / policyholder experience, & top line growth.