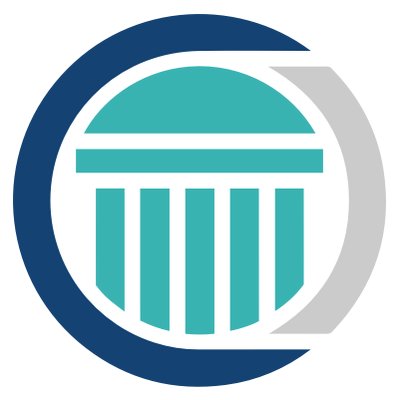 Creating an End-to-End Experience: How Telematics Unlocks Claims Automation
Telematics has revolutionized the auto insurance industry – and not just as the technology powering UBI products. Telematics disrupted the market in the early 2010s with the ability to measure and score driving behavior for risk assessment and pricing. But it didn't stop there. Today, top insurers are unlocking claims automation with telematics to create digital and proactive end-to-end experiences for customers.
Claims automation is an integral part of the customer lifecycle and is becoming increasingly sought after. Consumers now expect a personalized and convenient experience from their insurance providers, one with that's digital-first with more self-service and digital claims processes. Data collected by Cambridge Mobile Telematics in 2021 shows drivers value safety more than ever – 32% are willing to pay an extra monthly fee for safety features and add-ons to their insurance policies. Research shows that car crash detection and emergency response is the number one service consumers want from their insurers.
A great claims experience starts with crash detection. Crash detection alerts adjusters about a crash in real-time, so they can get customers the right services after a crash. It kicks off the digital FNOL, 25-34% of which can be pre-populated. Within the first minute of a crash the insurer can receive key data about the incident, such as location, time, driver ID, severity, g-force, and all matter of contextual clues that will help ajuster define the best course of action, then help with causality definition, and subrogation.
A speedier claims cycle is beneficial to both stakeholders. Claims automation relieves the burden of collecting information from the scene, removes human error in recollection, and enables insurers to be proactive instead of reactive following a crash. This digital-first experience is exactly what consumers are looking for – so much so, that it helps drive telematics program adoption and customer engagement.
Not only is crash detection good for business, it's also proven to increase customer satisfaction. Drivers who received emergency roadside assistance service after a crash had 70% higher net promoter scores than drivers who had never been in a crash. Consumers want that peace of mind on the road, and knowing that if the unthinkable happens, their provider is going to dispatch emergency services, arrange for a tow, and even provide a rideshare.
The insurance industry has historically been reactive – adding claims automation to current telematics programs will further improve customer satisfaction and retention.