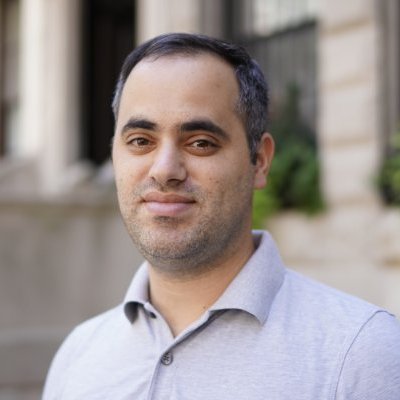 Concert Genetics Expands Industry Leading Test Order Management Platform to Support Insurance Workflow
The Concert Platform consolidates multiple workflows to streamline communication between clinicians, provider organizations, laboratories and health plans
NASHVILLE, Tenn., Feb. 8, 2018 /PRNewswire/ — Concert Genetics, a technology and managed services company advancing precision medicine, has enhanced its industry leading genetic test order management system to better meet the needs of stakeholders across the healthcare system. Previously called GeneConnect®, the Concert Platform is used by leading hospitals, health systems and academic medical centers to simplify searching, comparing, ordering and retrieving results for genetic tests. Now, the Concert Platform incorporates health plan medical policies and supports prior authorization, allowing clinicians to quickly assess insurance coverage criteria for a particular test and determine whether a prior authorization is needed, avoiding costly denials and time-consuming delays.
"The Concert Platform makes the process of identifying and ordering the right genetic test even easier for all clinicians, incorporating the critical component of insurance coverage," said Gillian Hooker, PhD, ScM, LCGC, vice president of clinical development for Concert Genetics. "No clinician wants to expose their patients or their institution to high, unexpected costs. The new ability to check tests against medical policies alleviates up-front guesswork to help prevent an arduous appeals process on the back end."
In addition, the Concert Platform now opens a channel for health plans to communicate medical policies, preferred laboratories and prior authorization requirements on a test-specific basis to ordering clinicians, helping to reduce unnecessary testing and guide testing volume to high-value laboratories, all within the clinician's workflow.
For more information about Concert Genetics and the Concert Platform, visit www.ConcertGenetics.com.