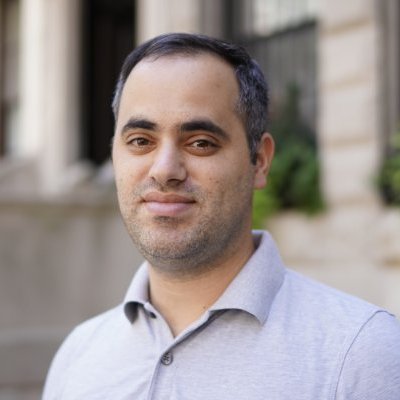 Coming This Summer: Considerable
Meet Considerable:
Think: a NYC-based media and tech startup that's on a mission to change the way millions of Americans aged 50-70 research and buy insurance. Considerable is led by Jeffrey Rudolf, who recently served as the VP of Product & Operations at Adweek, where he was responsible for UX, design, content and commercial strategy and planning across all key stakeholder groups.
According to the company's profile on LinkedIn, Considerable is currently a team of 6, with one open role for a full-stack developer, who will be "developing online tools, forms, wizards and other experiences, that can change the way millions of Americans research and buy insurance products."
Bottom Line: look for it come July 2018. Recall US-based emerging insurance startups here.