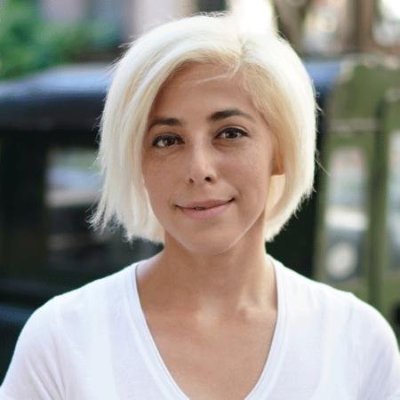 Coming Soon to Luxembourg's Life Insurance
In line with its digital transformation strategy underway for the last two years, OneLife announced a new partnership providing an entirely digital life insurance contract.
The life insurer, a specialist in its field for over 25 years in Luxembourg, is offering its French financial advisor partners a 100% digital subscription service through "Ma Sentinelle", a white label platform from the Advize Group, an online asset management firm.
This new offering will enable the French partners of OneLife and the Advize Group to open new life insurance contracts through a "paperless" customer experience. The procedure is simple and flexible, handled within a secure environment, associating an entire robot-advisor service along with human intervention if necessary to best assist the customers during the process.
This initiative is a first for a Luxembourg life insurance company.
"We are extremely pleased to offer this service to our partners in France, in collaboration with the Advize Group and Active Asset Allocation. This solution will greatly facilitate the work of French financial advisors by reducing the routine burden involved in creating new contracts on behalf of their clients. The entire procedure is completed within a framework of security and ensured compliance" – Marc Stevens, CEO of OneLife.
"Ma Sentinelle Lux from OneLife will be the first Luxembourg product distributed on the French market via a 100% digital channel. Advize offers distribution through multiple partners by providing a fully integrated tool" – Wim Dieryck, CCO of OneLife.
This first Luxembourg life insurance contract distributed over a 100% digital channel will be launched at the end of March 2018 .
Source: OneLife