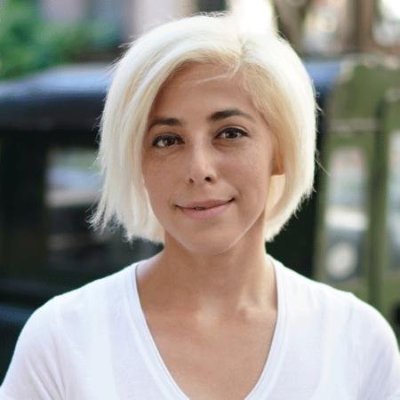 Coming Soon: The Midrive Marketplace
UK-based Midrive announced that it has raised £1.9M from over 450 investors through its equity crowdfunding campaign on Crowdcube, bringing its total funding to date to ~$9.6M.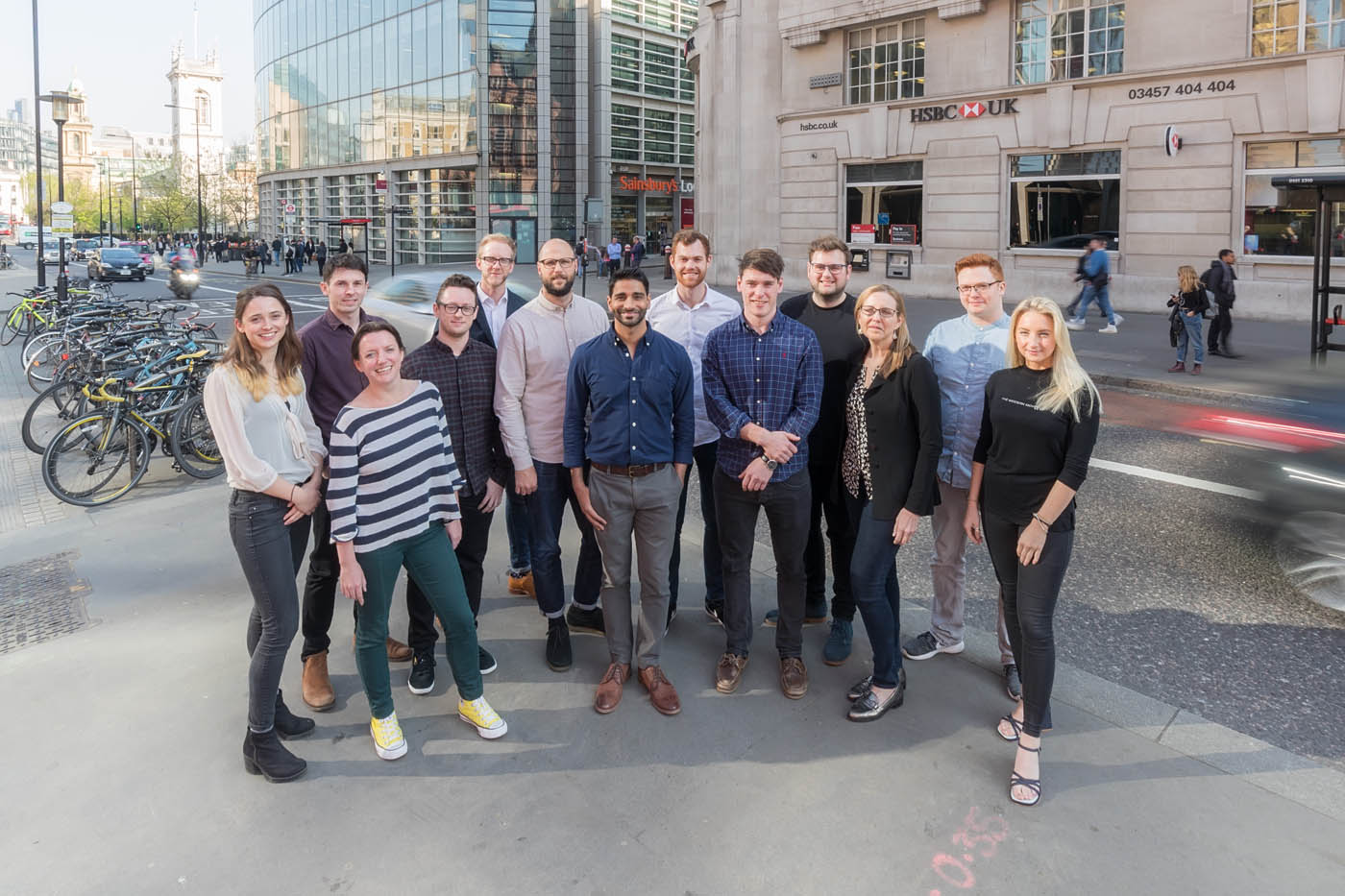 The company, established in 2013 and led by Asher Ismail, offers driving lessons, insurance and will soon be launching a full-service marketplace to give its community of learners and instructors access to deals from several brands covering: annual and on-demand car, travel, and gadget insurance, car financing, car breakdown coverage, discounted fuel, free carwashes, mobile phones and electronics, and more…
Speaking of insurance, Midrive offers learner insurance by the hour starting at £6.96. Coverage is underwritten by Mulsanne Insurance and can be purchased via the company's app.