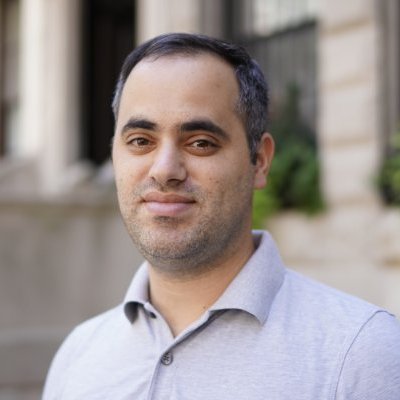 Clover Health, Sparkle Ponies and Milkshake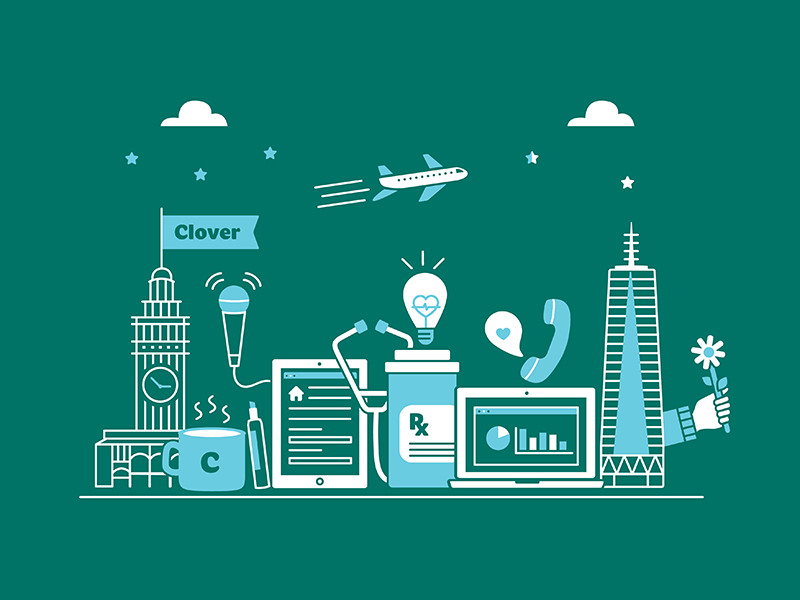 According to Bloomberg, the cofounder and CEO of Clover Health, Kris Gale, is moving on; we don't know where to. This is Kris:
The startup's second cofounder Vivek Garipalli will remain as CEO. Recall: Clover, established in 2014, is a healthtech startup offering Medicare Advantage plans in select counties in NJ, with plans to expand to Georgia, Texas and Pennsylvania, next month. It has raised $425M since inception from GV and Sequoia Capital; to name two.
Clover Health means different things to different people .
To some, it Means Milkshake
A member was coming home from the hospital after cancer treatment and was in the end-stages of the disease, when Clover sent one of its nurses out to his home. He was in good spirits, but he wasn't eating and losing a lot of weight as a result. He said sometimes he felt nauseous after chemo and just wanted to drink something to settle his stomach. When the nurse suggested he try Ensure, he said it was boring and tasted terrible. So she told him to put fruit in it  -  strawberries and bananas and make it a milkshake  –  and made one for him. He was so thrilled to tell his daughter that night what he wanted for dinner. His daughter called later to say, "thank you, I haven't seen my dad want to eat for so long!".
To some, it Means Sparkle Ponies
I went back to work this morning and there were sparkle ponies and goth star wars on my desk! @Clover_Health has the best people 🙂

— Leslie (@lesliegeek) November 21, 2017
To some, it Means a Wasteful Spending Culture
Get Coverager to your inbox
A really good email covering top news.