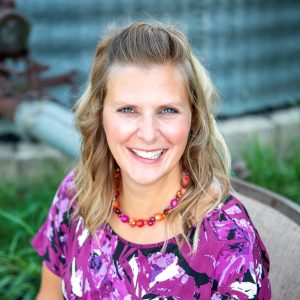 Clearsurance publishes Net Promoter Scores for auto & homeowners insurance companies
Clearsurance, the unbiased research and shopping website for insurance consumers, published the Net Promoter Score® for all auto and homeowners insurance companies with at least 150 reviews of that product line on its platform. NPS is widely viewed in the insurance industry as a reliable measure of policyholder loyalty.
Of the 35 auto insurance companies with at least 150 reviews, USAA had the best Net Promoter Score at 79 followed by NJM Insurance Group at 73 and Farm Bureau Insurance of Tennessee at 69.
Among the 18 homeowners insurance companies with a minimum of 150 reviews, USAA also had the best NPS at 77 while Country Financial and Erie Insurance Group both had a 58.
Clearsurance also included some interesting findings in its research. It found that contrary to what one might think, those who had a claim actually averaged a higher NPS.
But as you might expect, poor claims service has a significant impact on NPS. In fact, Clearsurance found that reviewers referencing a "poor" claims experience had the most significant and predictable impact relative to the NPS.
To see Net Promoters Scores of all the companies that qualified, check out the insurance companies NPS post on Clearsurance.