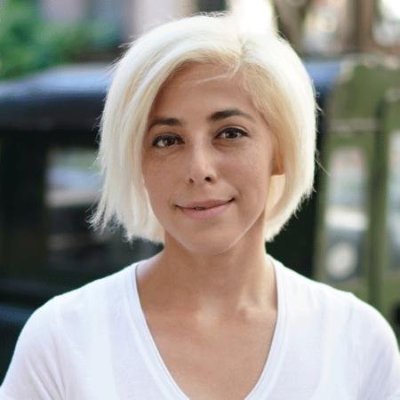 Cigna to Acquire Express Scripts for $67B
Cigna announced it will acquire pharmacy-benefit manager Express Scripts in a cash and stock transaction valued at approximately $67B, including Cigna's assumption of approximately $15B in Express Scripts debt. The merger consideration will consist of $48.75 in cash and 0.2434 shares of stock of the combined company per Express Scripts share. The transaction was approved by the board of directors of each company.
"Cigna's acquisition of Express Scripts brings together two complementary customer-centric services companies, well-positioned to drive greater quality and affordability for customers. This combination accelerates Cigna's enterprise mission of improving the health, well-being and sense of security of those we serve, and in turn, expanding the breadth of services for our customers, partners, clients, health plans and communities. Together, we will create an expanded portfolio of health services, delivering greater consumer choice, closer alignment between the customer and health care provider, and more personalized value. This combination will create significant benefits to society and differentiated shareholder value" – Cigna President and CEO, David M. Cordani.
"Together, our two organizations will help make the healthiest choices the easiest choices, putting health and pharmacy services within reach of everyone we serve. Adding our company's leadership in pharmacy and medical benefit management, technology-powered clinical solutions, and specialized patient care model to Cigna's track record of delivering value through innovation, we are positioned to transform healthcare. We will continue to have a distinct focus at Express Scripts and eviCore on partnering with health plans, and together, build tailored solutions for health plans and their members. Importantly, this agreement is a testament to the work of our team and their resolute focus on providing the best care to patients, and the most value to clients" – Express Scripts President and CEO, Tim Wentworth.
Bottom Line: three pharmacy benefit managers – Express Scripts, CVS Caremark, and OptumRx – control 72% of the US market. Also, they are all part of a health insurance company: Optum –> UnitedHealth, CVS –> Aetna, Express Scripts –> Cigna, as noted by Matthew Herper for Forbes.
Recall select acquisitions here.