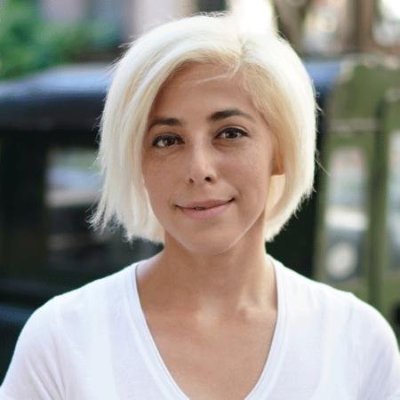 Church Mutual Unveils Program to Protect Places of Worship from Extensive Damage
Church Mutual has partnered with The Hartford Steam Boiler (HSB) Inspection and Insurance Company, part of Munich Re, to provide eligible customers temperature and water sensors connected to a 24/7 monitoring system. This innovative technology solution is designed to alert customers to take action before damages and disruptions to their ministries can occur.
Thousands of houses of worship experience frozen pipes each year. No house of worship wants to be surprised by potential water damage that could lead to mold or even structural damage. Nevertheless, it is always a threat when facilities have limited occupancy during the week and no easy way to monitor temperature loss or water presence.
"We are extremely excited to offer this innovative Internet of Things technology to our customers to help them prevent potential damages and avoid disruption to their ministries," said Cheryl Kryshak, Church Mutual's vice president, risk control. "This will be a game changer for our customers. There are smartphones, smart cars and smart houses – why not smart houses of worship?"
Church Mutual customers participated in a two-year pilot program testing the temperature and water sensors in their worship centers with promising results. More than $250,000 in damages was prevented at 14 houses of worship in areas of the country susceptible to low temperatures and frozen pipes. Avoiding disruption is very important to houses of worship, not only on weekends but anytime, as many of these buildings serve as community gathering and meeting places.
"We are actively exploring innovative ways to use technology to benefit our customers," said Richard Poirier, president and chief executive officer at Church Mutual. "We will continue to partner with leaders in advancing technology when the partnership results in new and better solutions for our customers' operations."
As the leading insurance provider specializing in the religious market, Church Mutual understands the unique operations of houses of worship, many inhabited only one day a week. The temperature and water sensors are set up in vulnerable areas of a building or in areas where priceless and often irreplaceable items are stored. The sensors are monitored remotely, so no one has to be on the premises. Alerts are sent via text message, email or phone to one or several contacts if a temperature or water sensor relays a low temperature or presence of water reading.
"This use of sensor technology provides an easy and effective way to help prevent losses and reduce the damage when a loss does occur," said Greg Barats, HSB president and chief executive officer. "We are excited to partner with Church Mutual so its policyholders can be among the first to benefit from this powerful sensor and alert system."
Get Coverager to your inbox
A really good email covering top news.