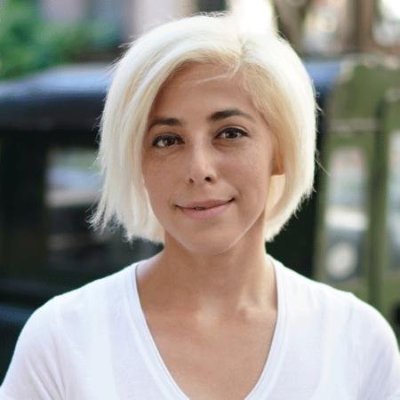 CapSpecialty And The X Factor
Last month, Middleton, WI-based specialty insurer CapSpecialty announced the launch of DragonX, a cloud-based platform that streamlines the end-to-end submission and underwriting process for excess casualty coverage.
At The Intersection of Technology & Underwriting
Under the category of 'start with why', the wholly-owned subsidiary of Alleghany, established in 1959, was looking to innovate the underwriting process for wholesale brokers. And so, approximately a year ago, it started discussions to determine the necessary features and functionality of what turned out to be DragonX, a platform developed in-house to allow users to quickly and easily generate a quote and issue bound policies to stakeholders.
In discussion with CapSpecialty Head of Professional Liability and Small Commercial P&C, Adam Sills described the key benefits of the platform as allowing brokers to get to a 'quick yes' and conveying as much about the price as soon as possible. Keyword: quick.
Underwriting questions were changed and/or eliminated, policy documents can be saved and shared, live-chat is available throughout the flow and all-in-all, brokers can expect 80% of submissions to flow through the system without triggering a referral.
Get a feel for the flow below :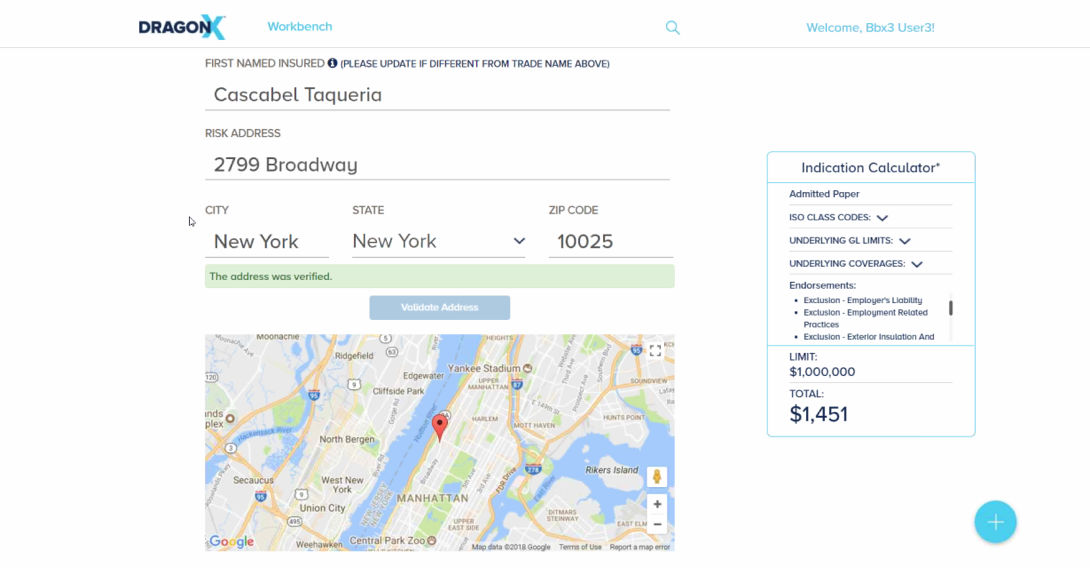 Beyond Quoting
In its planning phase, CapSpecialty accounted for the day-to-day operations of brokers. Specifically, brokers sharing credentials, and/or customers. In these cases, DragonX allows brokers to grant access to other brokers to allow them to view and edit activity under their work queue.
In addition, DragonX offers several self-service features. After all, "Buying is not the pain point," said Adam Sills. Endorsements such as 'change of address' or 'cancellation', which can take competitors up to 2-3 weeks to process, are now done instantly.
Part Art, Part Science
One last thing. DragonX represents the evolution of Dragon, a software used by CapSpecialty, combined with the X-Factor. Also 'X' as in excess.
Bottom Line
DragonX came out of beta testing with over 20 onboarded agencies and more than 2,500 submissions have been processed through the system.