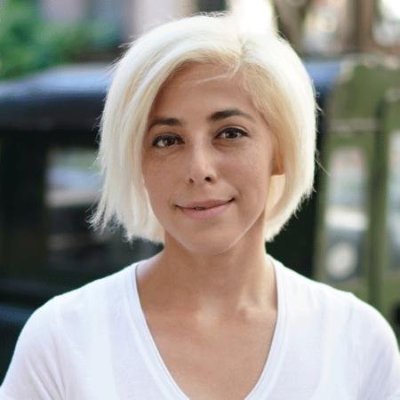 Canadian Robo-advisor Invisor enters Term Life Space
Canadian startup Invisor has announced the launch of "Invisor TermLife Insurance", a digital buying experience for term life products of up to $500,000 in coverage, underwritten by Teachers Life. Recall: Teachers Life is a Canadian life insurer founded in 1939 by a group of Ontario secondary school teachers with the goal of helping each other. Here's Invisor's workflow.
Tip: robo-advice doesn't make up for a not-so-good-looking UI.