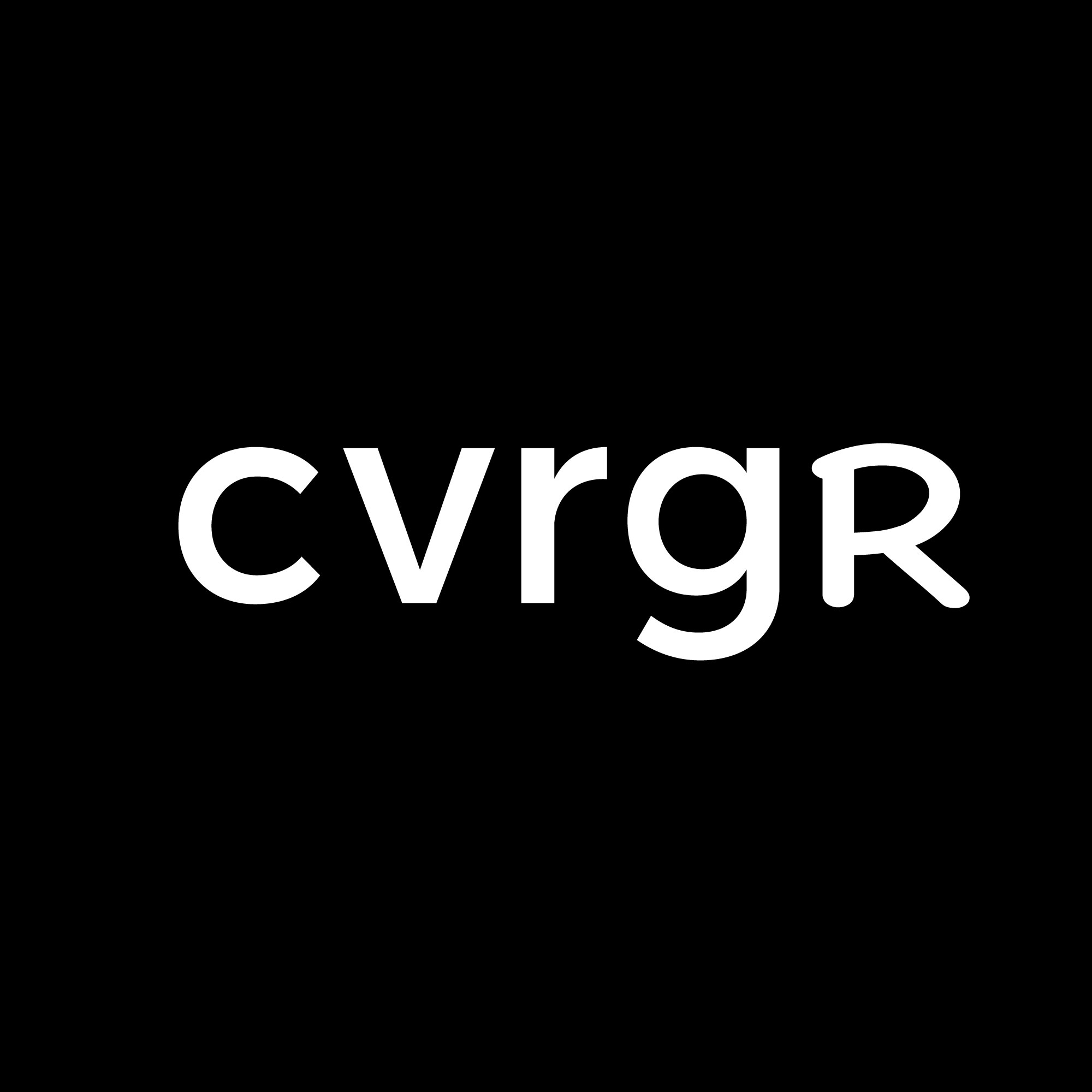 Buddy resumes operations with new underwriter
Buddy, a Richmond, VA-based insurance intermediary founded in 2017, has recently announced its accident coverage will be underwritten by StarNet Insurance Company, an underwriting company for Berkley Accident and Health. Coverage is currently available in 23 states and DC.
In April, Coverager was the first to report that Buddy was no longer accepting new customers as it was "making exciting changes" to its "ground-breaking on-demand accident insurance." The act of swapping underwriters doesn't intuitively translate to halting one's business (see Figo as an example) unless you don't have a customer base to worry about.
Buddy got its start by offering a term life product underwritten by Assurity but as of now, life insurance isn't part of its value proposition. Its original accident coverage was underwritten by State National and offered up to $50,000 in coverage for individuals in the event of an accident that leads to injury. Coverage was available for as short as a day or as long as a year, and it "provided an extra layer of protection in the world of high deductible health insurance." The latter is a selling point for those operating in the space of short term accident coverage, specifically, Spot Insurance .
 
Buddy
Life by Spot
Kiwi Insure
Founded
2017
2017
2017
Location
VA
TX
NY
Funding
<$1m
$5.8M
N/A
Team
10
14
5
$
Injury insurance starting at ~$9/day
Injury insurance starting at $25/month
Health insurance starting at ~$10/day
Limit
– $50,000/ policy max amount per insured person
– $25,000 for accidental death
or dismemberment
– $20,000/injury
– $50,000 for accidental death
or dismemberment
– $500,000*
Minimum duration
(direct channel)
Daily
Monthly, cancel anytime
Daily
Underwriting partner
Berkley Accident and Health
Pan-American Life Insurance Company
Crum & Forster
Distribution partners
 
Stride, USA BMX
 
In January, Coverager was also the first to report that Spot tweaked its D2C subscription product to have coverage start the following day and to only offer its daily coverage to distribution partners. Spot provided the following insights:
"First is our D2C subscription product. With the rise of high deductible healthcare plans, our base wants a really simple 24/7 subscription plan to accommodate their ways of life. Whether they're on the adventure of a lifetime or taking a bird scooter to dinner, they can have Spot run in the background hasslefree. Having coverage start tomorrow helps offset the risk of someone buying coverage immediately after getting injured.
Second is our 'on the spot' coverage through our partners. At the bottom of checkout with our partners, you can add Spot to your ski lift ticket, your marathon or race registration, or for any USA BMX event. We realized that customers through our partners want the very custom "on the spot" coverage whereas our D2C customers want Spot to complement their adventurous lifestyles."
Buddy also accepts commercial leads and gives back to the community:
"Whether your needs are General Liability, Property, Automobile, Workers' Compensation, Special Events, or other insurance needs, Buddy has the carrier relationships to customize risk solutions for any insurance coverage requirement."
"We are committed to making our nation's wild spaces open and accessible to all, which is why 10% of all profit goes to non-profit organizations that ensure everyone will get to see the great outdoors."
Bottom Line: seeking outdoor enthusiasts with high deductible health insurance plans who are willing to buy coverage more than once.
* Source: https://www.kiwiinsure.co/coverage
Get Coverager to your inbox
A really good email covering top news.