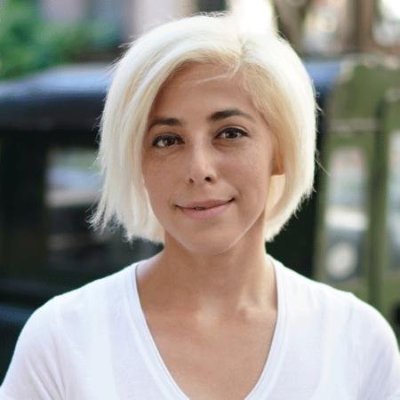 Berkley One Continues Midwest Expansion
Berkley One, a startup insurance provider for modern, sophisticated individuals and families, continues its expansion into the states of Minnesota and Wisconsin. Aligned with select independent agents in these states, Berkley One offers home, automobile, fine art and collectibles, and excess liability solutions. Berkley One also adds travel insurance to its product portfolio in Wisconsin and Illinois.
Insurance solutions from Berkley One are now available in Illinois, Colorado, Arizona, Minnesota and Wisconsin. Residents of these states can obtain a policy from Berkley One by visiting www.berkleyone.com to find an agent or request a quote.