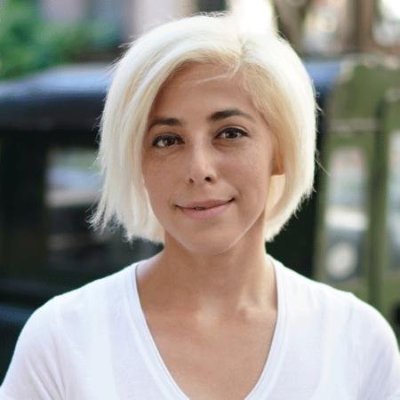 Bengie Is Available in Beta
Boston-based Building Engines , a provider of property management solutions for commercial real estate that's backed by MassMutual Ventures, has recently announced its new AI-powered intelligent building conversation platform called Bengie.
Bengie by Building Engines allows to interact with commercial buildings through chat. With Bengie, building tenants, staff and guests can use messaging to ask for assistance and information. Critical activities such as pre-clearing visitors or requesting service are now much easier to complete using natural language. Users of Bengie can also request updates on the latest building news, events, as well as receive important announcements. All activity is tightly connected to existing workflows in the Building Engines platform.
"We believe the next big advancement in property management is not delivered with more apps, but through real-time, intelligent conversations via the channels and tools most people already use every day – tools like SMS texting, Facebook Messenger, Slack and other messaging platforms. This will dramatically simplify communications and improve the user and tenant experience." – Chief Product Officer at Building Engines,  Daniel Cozza.
Bottom Line: Bengie is available in beta for existing Building Engines customers through the end of 2018 with general availability to new customers in early 2019.