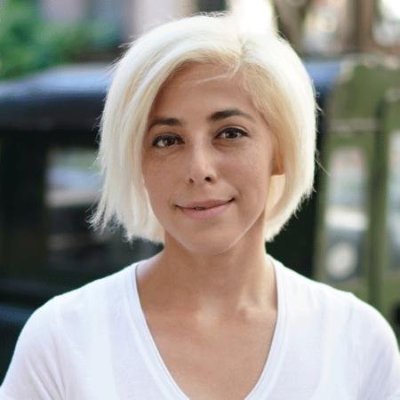 Bajaj Allianz Never Sleeps
India-based general insurer Bajaj Allianz launched three new products: Travel Ezee, Boing, and Motor On The Spot.
Travel Ezee is a travel insurance app built on Blockchain to allow customers to purchase travel insurance and submit claims digitally . In the case of a claim, customer scans his boarding pass and passport using the app. In the case of flight delays, since the app is integrated with third-party data, then the app will proactively notify the customer re. payout eligibility. At present, the app only supports all international travelers but is expected to support domestic travelers in near future.
Boing is a chatbot platform available from the company's website, app, and Facebook page, to offer 24/7 customer support on a range of subjects including general intel on the company as well as personal intel related to one's account.
Motor On The Spot is a self assessment claims feature to allow customers to inspect their auto damage to reduce the claim settlement time to 30 minutes compared to the average of 7 days. The feature is capped at Rs. 20,000  (~$300). The policyholder uploads pictures of the damaged vehicle via the app, in turn – an estimate is returned for policyholder to accept.
In US, Allstate also allows policyholders to submit photos to assess their claim payout via its QuickFoto Claim feature available on its app. And yet some are concerned.
To which Allstate responded "[we] will work with the repair shop to review the supplemental damage and issue additional payment if necessary". Problem solved.