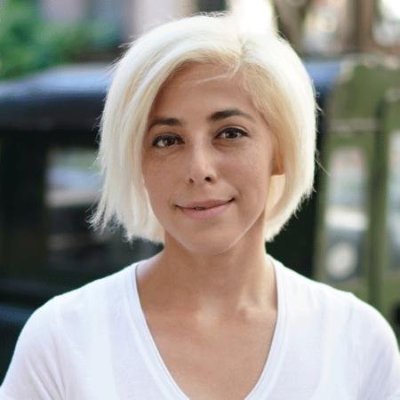 Aviva Completes Life Insurance Exit From Spain
Aviva announced that it has completed the sale of its entire shareholding in life insurance and pensions joint ventures, Cajamurcia Vida and Caja Granada Vida, to Bankia. The final consideration of the transaction is €203 million (£179 million). This follows the announcement of the sale by Aviva in February 2018.
Aviva has also agreed to sell its 50% stake in Spanish life insurance operation, Pelayo Vida, to Santalucía. This transaction completes Aviva's withdrawal from the market. The transaction is subject to regulatory and anti-trust approvals and is expected to complete in the fourth quarter of 2018.